01 | Austrian Federal Railways operates multiple ÖBB Nightjet services between Belgium (from 19th January 2020), Germany, Austria, Switzerland and Italy. These overnight services include classic routes such as Köln (Cologne) – Wien (Vienna) and München (Munich) – Roma (Rome).
02 | Dreaming of gondolas and Piazza San Marco? The Thello night train will take you exactly where you want to go: travel to Venice overnight from Paris or Dijon.
03 | Discover the gems of Eastern Europe, such as Zagreb, Bucharest and Budapest. Embrace the unorthodox with the EuroNight train services starting in Munich, Zurich and Vienna.
04 | How about taking a trip further east? Climb aboard a EuroNight train in Paris or Berlin and set off for Brest (Belarus), Minsk or Moscow. The EuroNight service also connects these three cities to Nice, Milan, Vienna, Prague and Warsaw.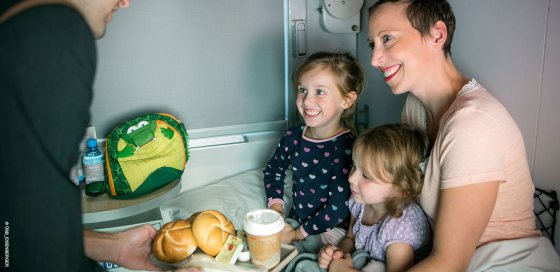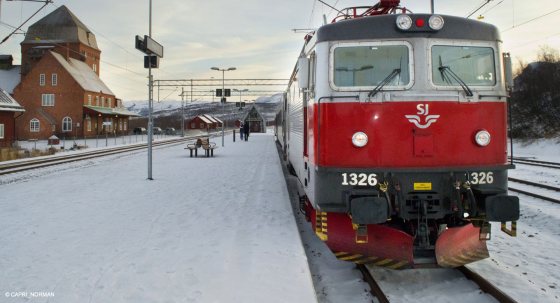 05 | In the mood for something sunnier? Why not plan a trip to Italy or Spain? Travel within either country overnight with the services offered by Trenitalia (for Italy) and RENFE (for Spain). Alternatively, travel between Portugal and Spain by night: the service runs between Lisbon, Madrid and Irun.
06 | Sweden (and Scandinavia in general) is one of the hottest destinations right now. If you're planning to travel within Sweden, we recommend taking advantage of the night train service that links the larger cities such as Stockholm, Malmö, Gothenburg, Sundsvall, Östersund and Boden. And if you're already in Sweden, why not take a trip to neighbouring Norway? Travel from Stockholm directly to Oslo and even to the town of Narvik in the north – by night train, of course ;-)
07 | Finland has a remarkably broad night train network: Helsinki, Turku, Tampere, Oulu, Kemi and Kolari are just some of the cities in Finland that are connected by the country's night train service. If you start your journey in Helsinki, a grand international night train route awaits you: you can take the overnight Tolstoy train via St Petersburg all the way to Moscow.