Urban traveller
You love everything about city life: architecture, culture and arts, design, restaurants and bars, shopping,… You enjoy roaming the streets, exploring one district after the other, observing locals and tourists alike and just immersing yourself in the city's dynamic rhythm.
Destinations you'll like: Paris, London, Brussels, Berlin, Milan
Relaxation traveller
Whether it's on the beach, at the pool or in a lush park, you love to unwind and take yourself away from the everyday hustle and bustle. Sleeping in, sipping cocktails, reading a good book and unrushed dinners are your idea of a perfect getaway.
Destinations you'll like: Cannes, Montpellier, Avignon, Verona, Venice
Nature traveller
Translucent lakes, impressive mountains, enchanting forests or quiet beaches: this is what you look for in your perfect destination. You like to spend your days taking nature walks, exploring the countryside or just relaxing in the great outdoors.
Destinations you'll like: Lausanne, Valence, Geneva, Essen, Luxembourg, Munich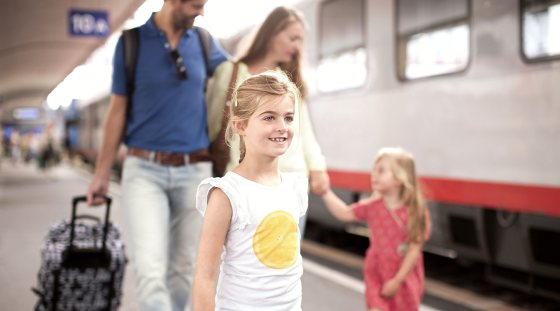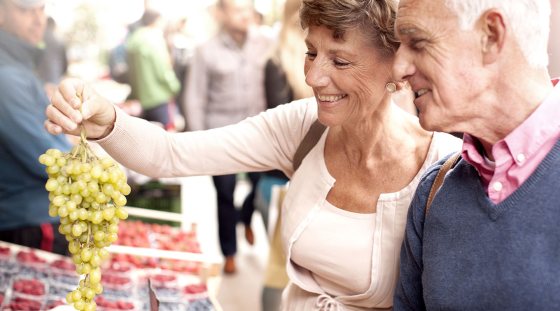 Food traveller
Local cuisine plays a big part in the decision-making process when you're planning a getaway. Of course, the destination matters, yet what you're really looking forward to is that extensive breakfast, tasty lunch or gastronomic dinner prepared with local ingredients.
Destinations you'll like: Bordeaux, Lyon, Florence, Ghent, Barcelona, Strasbourg
Individualist traveller
You go for destinations off the beaten path and trending cities. Rather than travelling to a country's number one destination, you like to explore a city that is often overlooked and feel amazed that a place so special hasn't been discovered yet by the crowds.
Destinations you'll like: Rotterdam, Hamburg, Kent, Salzburg, Basel
Family traveller
The location where you vacation doesn't matter as much as having the whole family together in one place. Whether it's outdoor fun – think parks, playgrounds and theme parks – or family-friendly activities inside, your holiday focuses on what you feel is the most important thing: your family.
Destinations you'll like: Disneyland® Paris, Nuremberg, Amsterdam, Black Forest, Copenhagen