Really get to know a place
Slow travel enables you to immerse yourself in places, smells and sounds, as well as in local customs and cuisine; in short, everything that is distinctive about the region you are visiting.
This patient kind of tourism was born from a need to slow down and stop living life in the fast lane. This relatively recent trend has become a necessity for all of us who want to get the most out of life.
According to a study, 53% of Europeans surveyed want to take it easy when they visit a country, city or region. This new state of mind offers another luxury: taking your time. This type of holiday requires you to stay longer in one place to get to grips with the local rhythm. The objective is not to visit a place, but instead to experience it!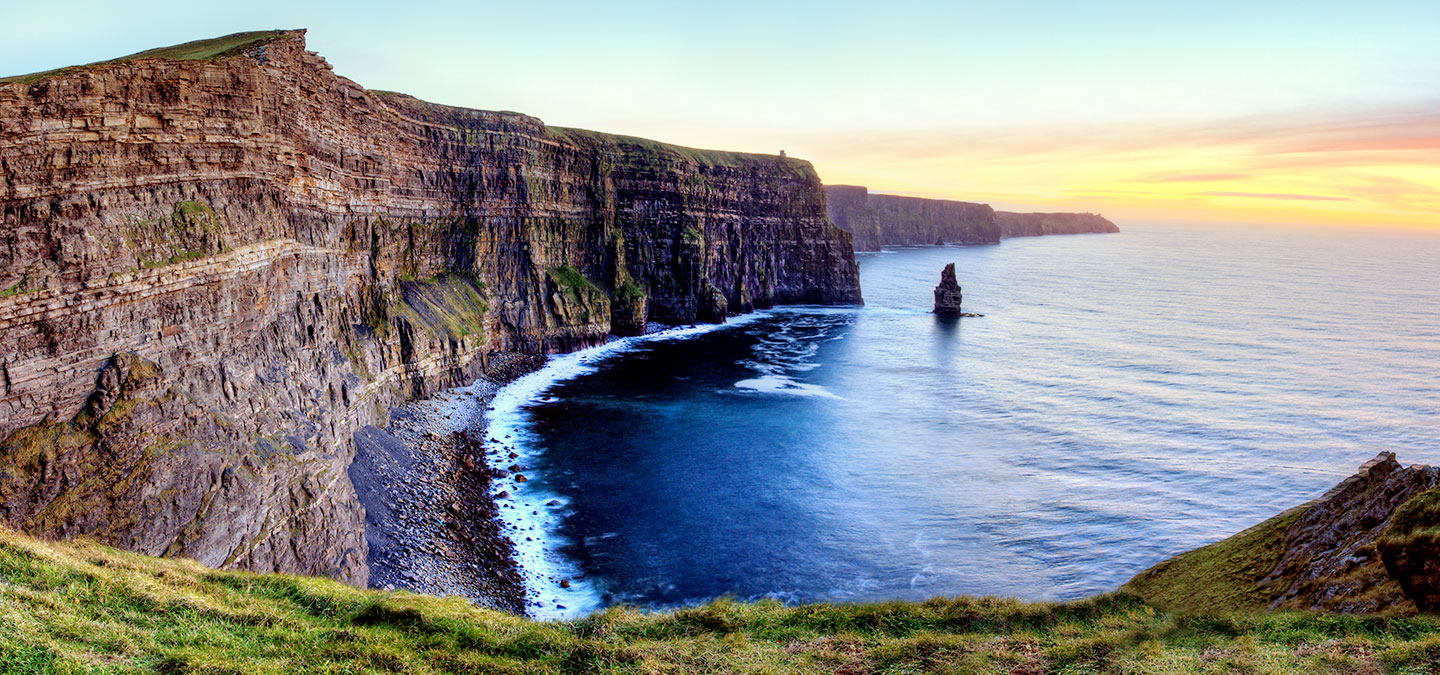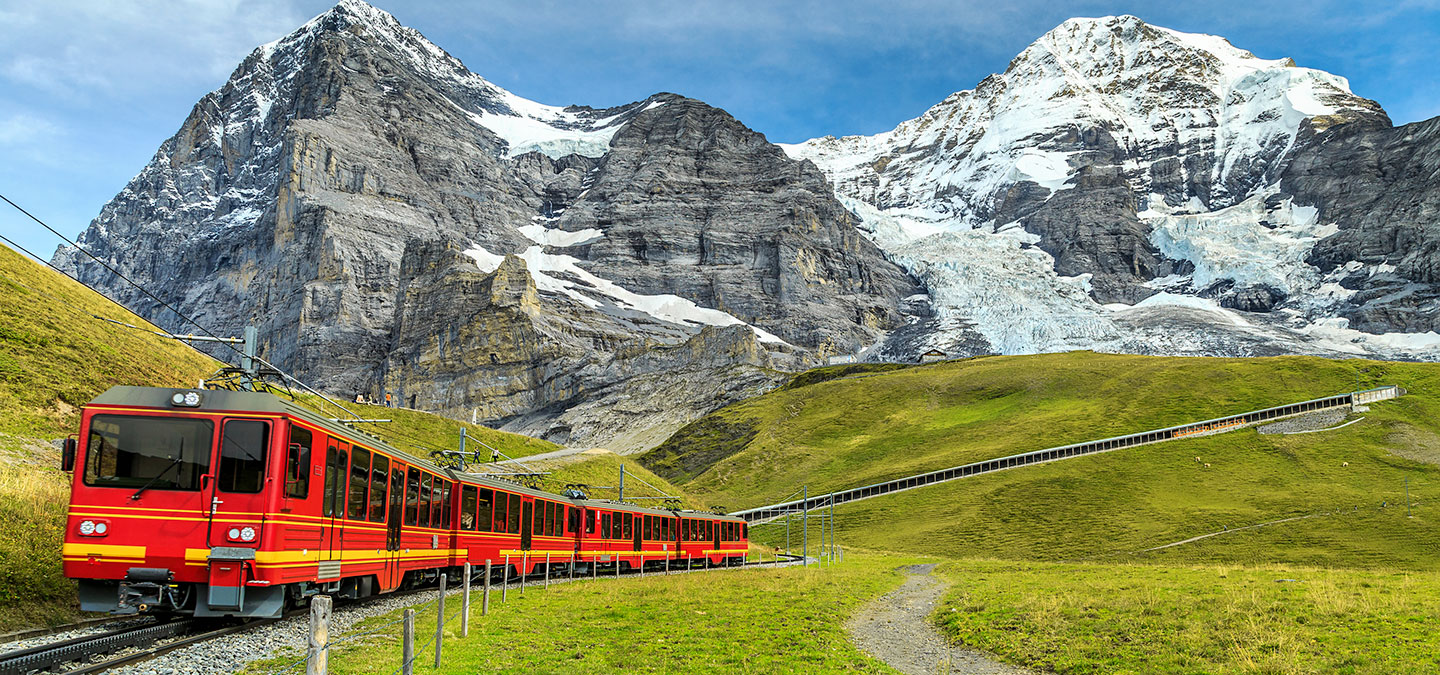 How do you practise slow travel?
Go for modes of transport that give you the chance to see the countryside and soak up the place (such as walking, taking the train or a boat) so you can drink in the landscape and meet other travellers or locals.
To make the most of slow travel, take the train. This comfortable mode of transport allows you to relax during the journey and admire the countryside as it passes by. In addition, the environmental impact of a train in comparison with other modes of transport (planes, for example) is relatively low, which fits in perfectly with the aim of 'travelling better'.
Once you have arrived at your destination, a good option is to rent a car or motorbike. Having your own way of getting around gives you the freedom to go where you want and make your trip what you want it to be.
Choosing slow travel: advice and tips
Organise your trip yourself in advance, but only the bare minimum (transport and hotels, for example). Leave room for improvisation. Buy a travel guide and ask the locals.
Soak up the local way of life. To do so, you need to stay in the same place for at least three nights.
Choose alternatives: accommodation, food or activities that are off the beaten track of your destination. This will enable you to discover so much more about the region you are visiting.
Travel smart. Whether it's to get you to your destination or once you are there, use the local transport available. Take a train, boat or rickshaw, ride a horse or simply walk!
Switch off to reconnect with yourself. Without a Wi-Fi connection you can really make the most of living in the moment.
Meet new people. Slow travel offers you the chance to meet people and share wonderful experiences.
Buy local. For example, rent an apartment or stay in a bed and breakfast, stroll through the markets to meet local producers or eat in the restaurant at the end of your road. By buying local, you are also contributing to the local economy.