OUR SUGGESTIONS FOR YOUR FAMILY OUTING
Camden Lock is a great option for families too! Young foodies can try street food from all around the world from one of the market's many stalls. Even better if they're vegetarians or vegans – there's a fantastic choice! Naturally, it's great for shopping too. Teenagers can buy T-shirts, shoes and accessories in the inimitable London style, while younger kids will find sweatshirts adorned with their favourite characters on Camden High Street and delight in the sweet shops selling candy imported directly from the USA.
When you've had a look around, take a walk (not too long because children soon get tired ;)) along Regent's Canal to Regent's Park. 'Cuteness alert'! The park is squirrel heaven. Have you been told to fill your pockets and rucksack with bread, nuts and other treats the little creatures will love? Do it! Once in the park, take a seat on a bench and get your smartphones and cameras ready to take some cute shots of your kids feeding the squirrels. An unmissable sight!
It's also a beautiful park and if you're lucky enough to visit in spring, you'll be able to take selfies among the cherry blossom. Young tourists will love it! :-)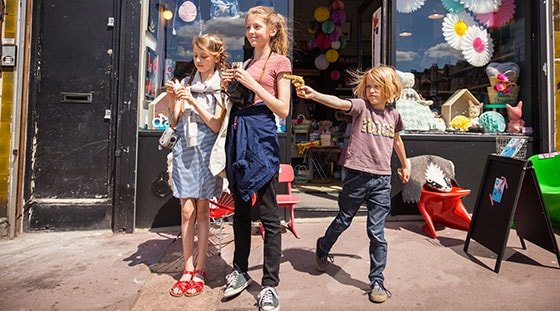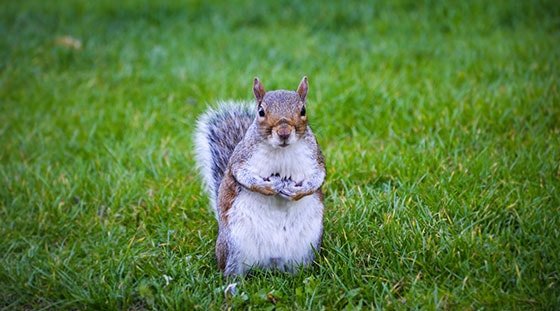 If you have kids in tow, head for Portobello Market, in the chic area of Marylebone, on a Saturday morning. Marshmallow-coloured cottages and antique shops full of small treasures will keep you busy. And Alice's Antiques (Gruber's Antiques), the real shop that Paddington used to visit in the famous film, takes pride of place on a street corner. You won't be able to resist taking a souvenir photo of your kids outside the bright red shop front.
Essential fare for kids: potato skewers, fruit cocktails served in pineapples and other treats... You'll find plenty of tasty snacks in the market or surrounding streets.
During your stay, be sure to visit Hamleys on Regent Street, heaven on earth for anyone who's a child at heart. The oldest and largest toyshop in the world houses a phenomenal amount of toys spread over seven floors, with demonstrations in all departments. To get there, take the Tube (London Underground) and get off at Oxford Circus.
After Hamleys, walk down Regent Street to Piccadilly and explore the fabulous Chinatown district. Just round the corner, there's M&M's World – a shop on four floors entirely dedicated to the highly addictive coloured sweets!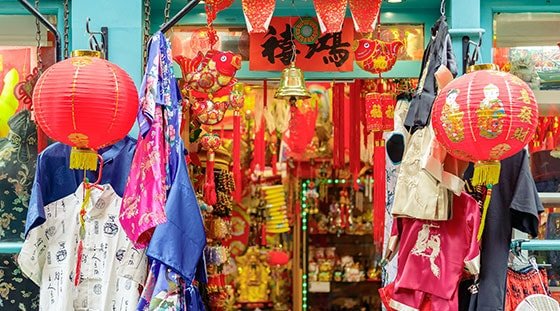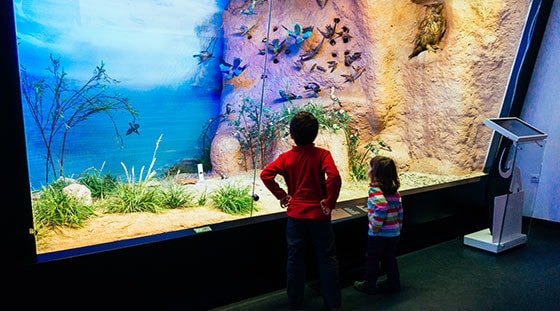 If your offspring aren't averse to a bit of culture, the British Museum with its mummies and sarcophagi or the Natural History Museum – worth a detour for its architecture alone – are the number one choices.
With or without the kids, London is a charming and exciting destination!
How will you go – as a couple or with the family?