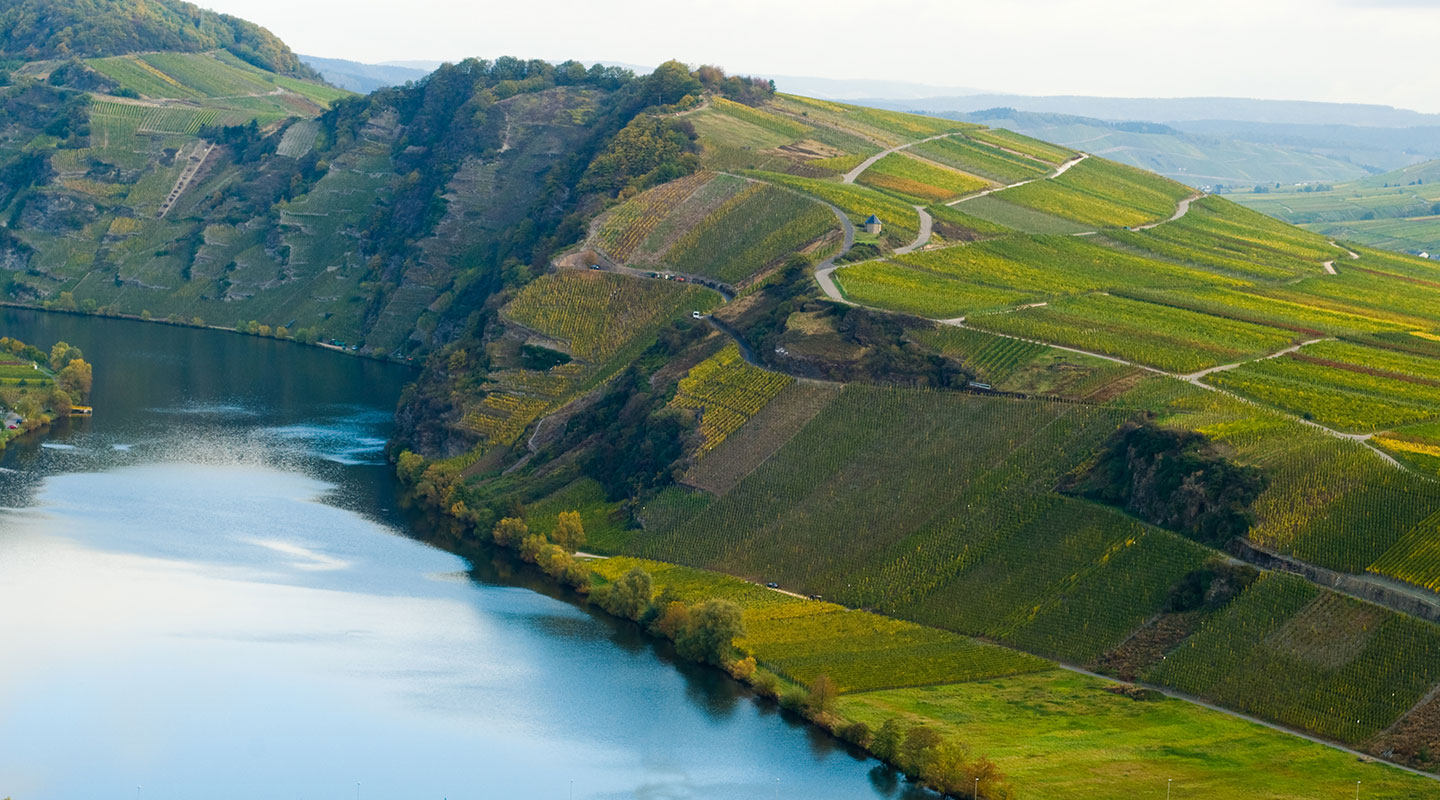 GERMANY
Germany's a region of stunning natural diversity. The Eifel National Park, the Moselle Valley, the enchanting Black Forest… They're all waiting to be explored. Whether you like hiking, strolling around beautiful vineyards or relaxing on the bank of a majestic lake… Germany's sure to deliver!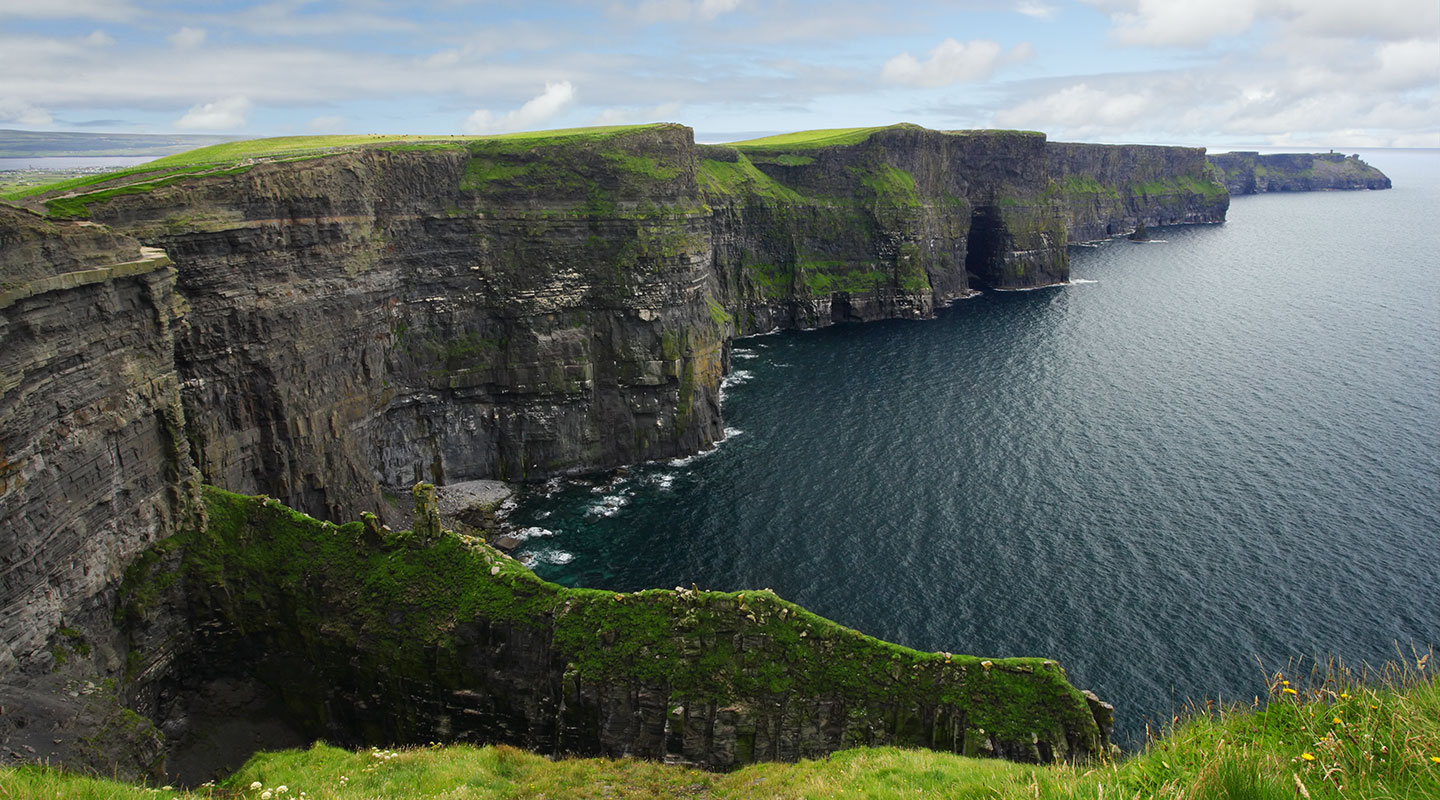 IRELAND
Nature is one of the major draws in Ireland, so take your time to discover the country's natural wonders. Take a trip to the Cliffs of Moher, the Ring of Kerry, Connemara Lake or one of Ireland's other jaw-dropping spots. With an Interrail Pass, you'll be able to explore the "Emerald Isle" all you like!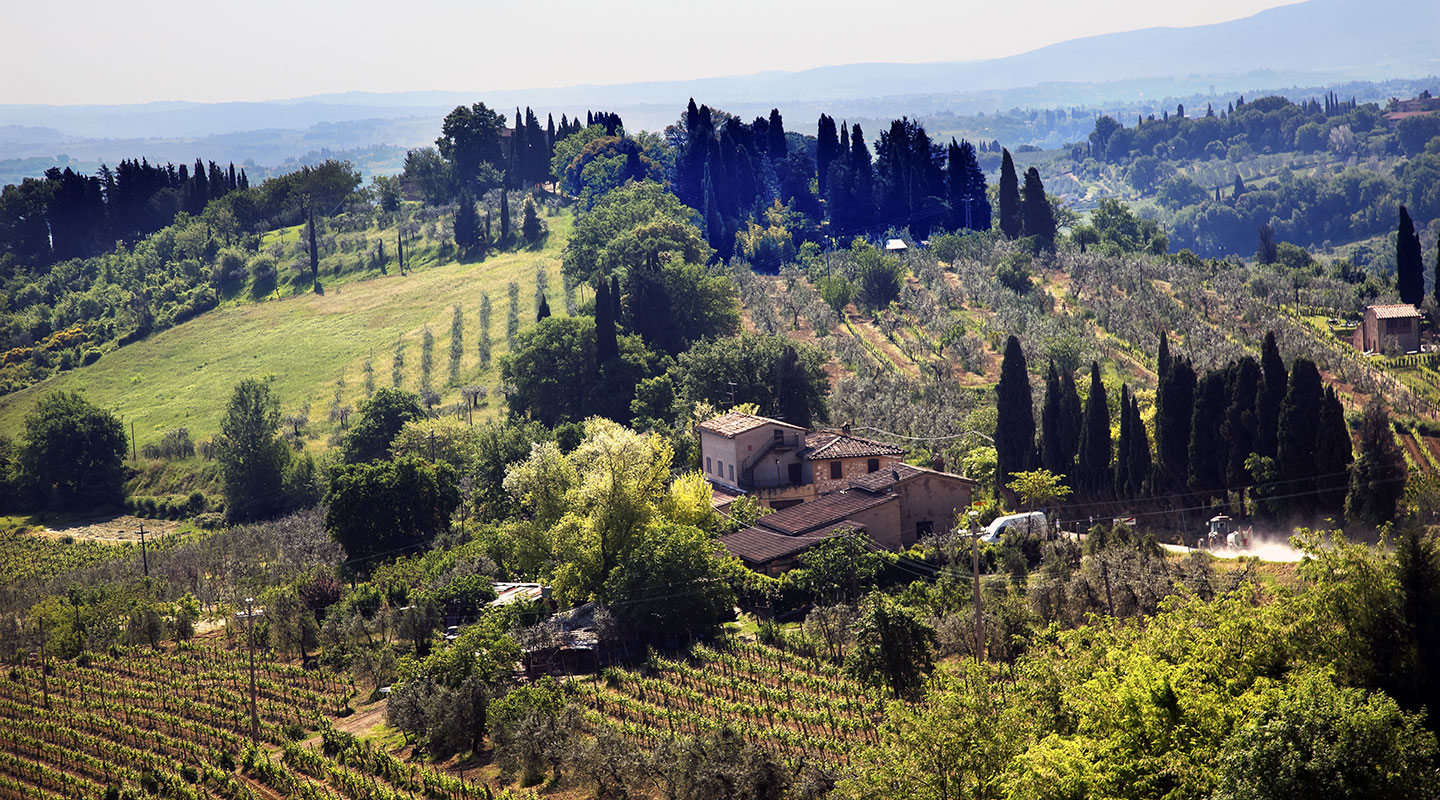 ITALY
Italy's home to many magnificent places where nature seems at its sublime, such as the unspoilt landscapes in Tuscany, the Dolomites Mountain Range, the impressive Garda Lake or the Tiber River. Can't wait to go discover all these destinations and more? Board the TGV® France-Italy trains departing from Paris.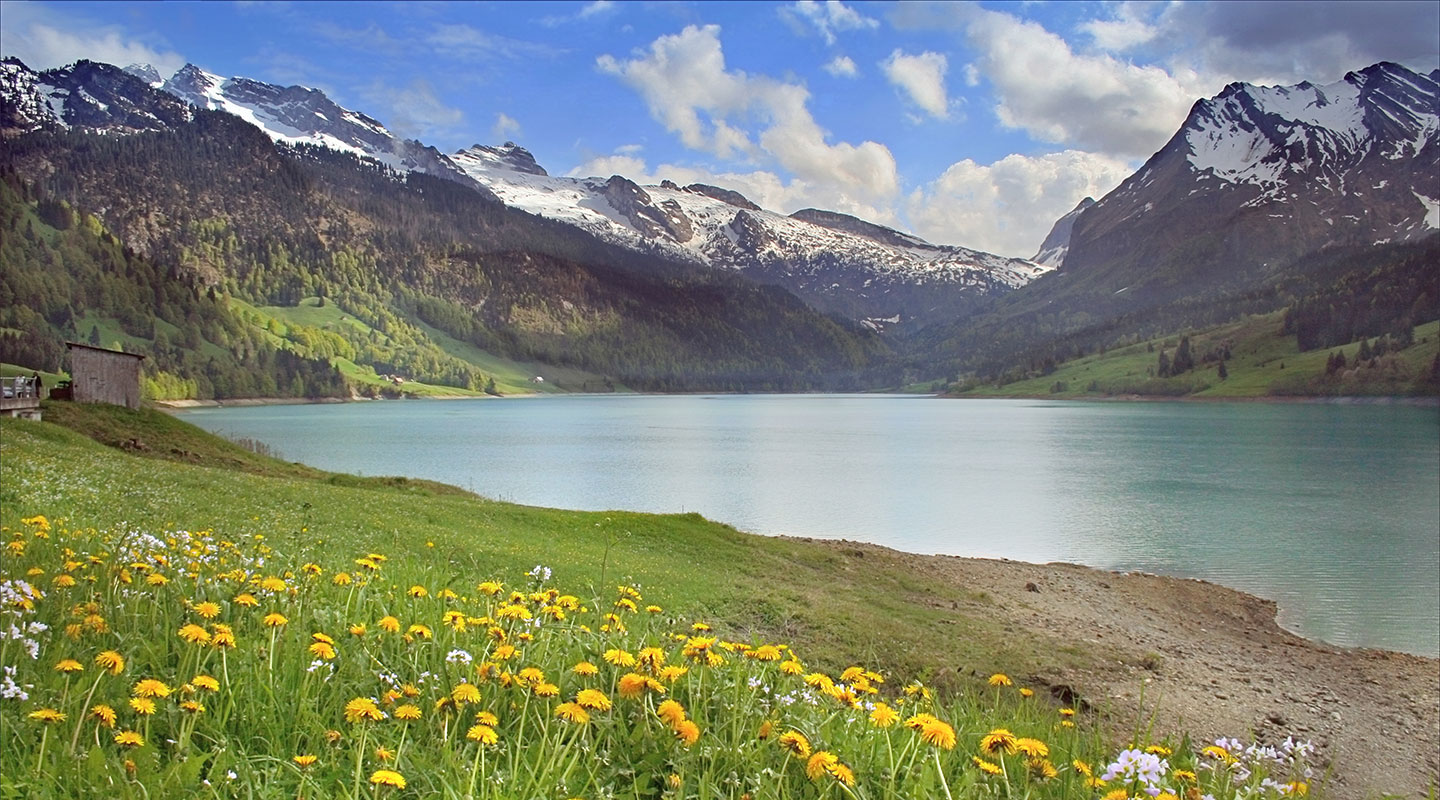 SWITZERLAND
Stunning lakes, impressive mountains, lush countryside, glaciers and valleys… You're without a doubt in Switzerland! Head there and see the country's natural beauty for yourself. Enjoy unlimited travel throughout Switzerland at your own pace with the Swiss Pass or the Swiss Flexi Pass.