1 - Europe and its hidden treasures
Why travel to the other side of the world in search of adventure when Europe offers you such an array of landscapes and opportunities for discovery? The chance to explore its cultural diversity, architectural gems and the beauty of its landscapes is also a golden opportunity to broaden not only your children's horizons but your own. Share, seek out new experiences, understand and see the world with a new perspective. This is an adventure that will forever be engraved in your memory.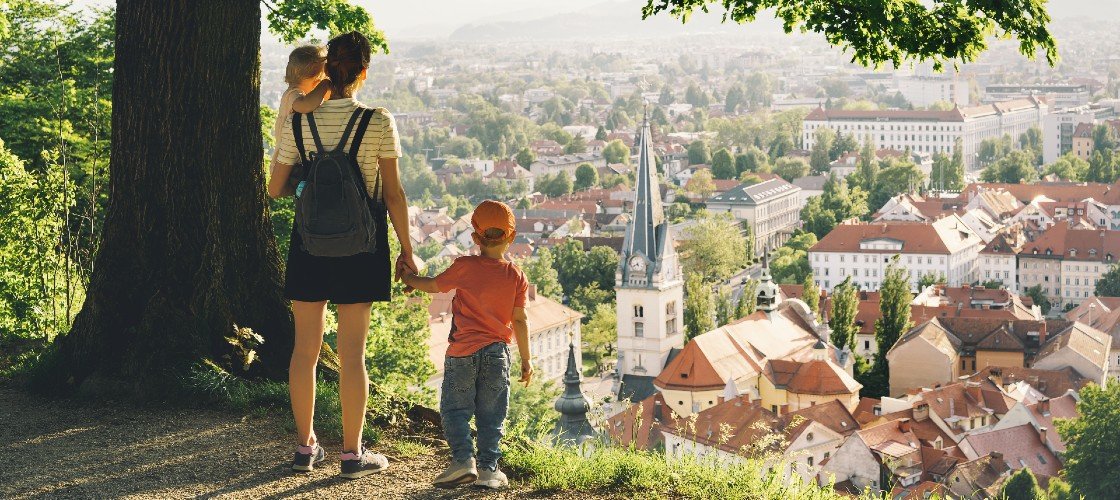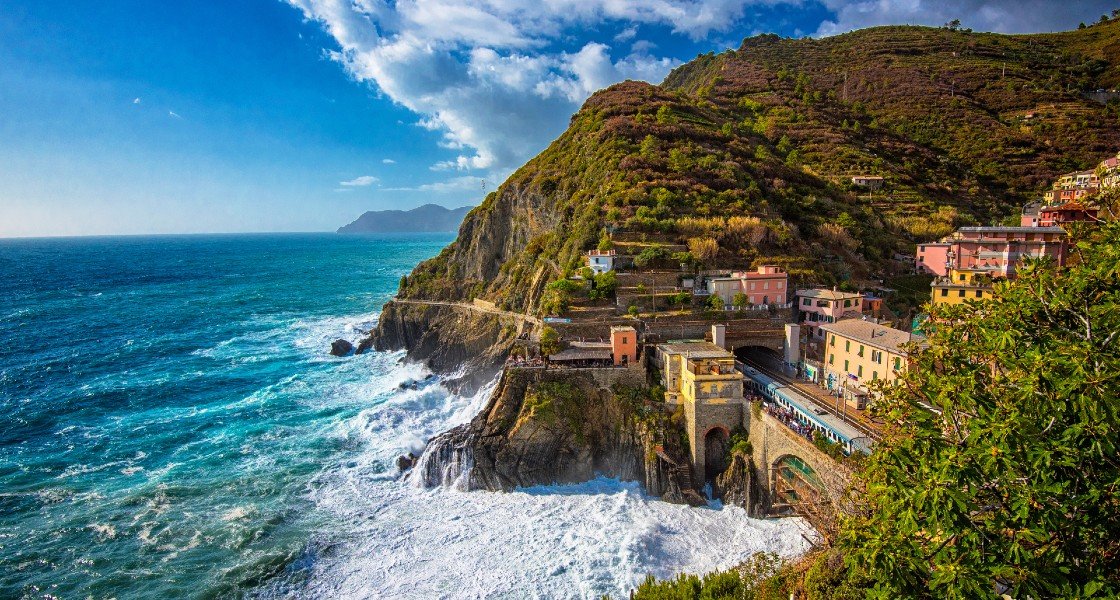 2 - Hooray! Check out the benefits of Interrail for travellers of all ages.
Fast: Make the most of your stay with high-speed trains. All good things must come to an end, after all.
Freedom: Choose your trains: regional, high-speed, overnight,… After all, travel is bound to freedom.
Easy: With our free Rail Planner app, train travel couldn't be easier. From trip planning to train timetables, you can carry Europe with you wherever you go!
Affordable: It's the perfect choice for family holidays. Children up to the age of 11 (inclusive) travel free of charge!
3 - A treasure trove of family memories
Helping your child discover the world is a magical experience that strengthens the bond you share. But if travelling to so many destinations by train feels like a race against the clock, think again! The journeys allow you to relax and above all to share special moments as a family. Forget the stresses and strains of everyday life, because now is the time to cherish every moment.

During your journey, sit back and allow your mind to wander as you admire the breathtaking scenery off the beaten track. Be creative and participate in different activities with your children: fun games, story-telling, reading, listening to your holiday playlist or watching animated films…
Feeling tired? You're in the most comfortable place. Recharge your batteries and use the time to have a good sleep before you arrive at your next destination.