LONDON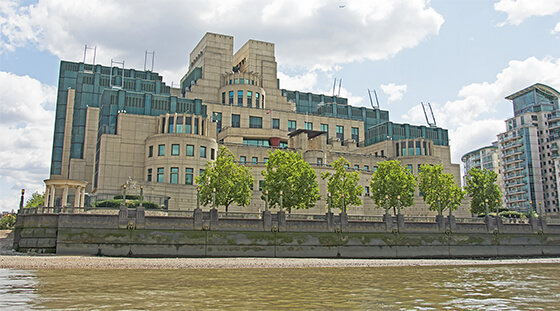 1. James Bond
This won't come as a surprise – London has been featured in many of the James Bond films, which is quite logical, the franchise is as British as it can get, right? ;-)
One of the many shooting locations is the National Gallery, more specifically Room 34, where Bond meets Q in Skyfall. Another (obvious) one is the SIS or MI6 Building, which in reality also houses the headquarters of the Secret Service. Head down to Regent Street for a visit to the Langham Hotel, prominently featured in Goldeneye. Do you want to take things a step further? Visit the London Film Museum and you'll find a large collection of Bond vehicles to marvel at.
2. Harry Potter
There aren't many series that are as immensely popular as J.K. Rowling's Harry Potter, the young wizard who faces life-changing adventures with his Hogwarts friends.
You've been a fan from the outset? Then you'll want not to miss the following London filming locations: the King's Cross Station, where in real life you'll even find a trolley disappearing into the wall at Platform 9 ¾, Piccadilly Circus, the Reptile House at London Zoo and Millennium Footbridge, which collapsed in one of the films. And did you know the Leaky Cauldron Pub's entrance is in fact an optician's in Leadenhall Market? Now solemnly swear you're up to no good and get yourself to London :-)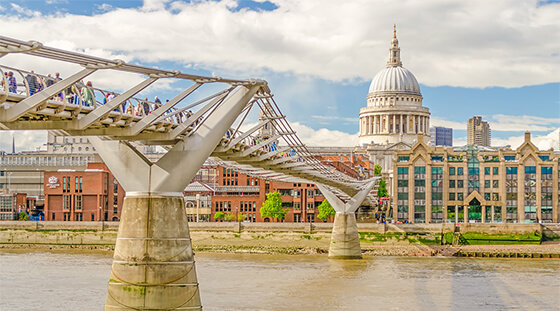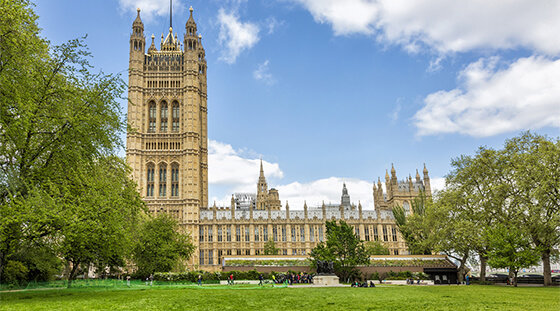 3. V for Vendetta
Starring Natalie Portman, V for Vendetta is based loosely on the story of Guy Fawkes, who tried to blow up the Palace of Westminster in 1605. One of the film's most famous scenes was shot at Parliament Square, which was the site of the epic showdown between hundreds of masked protestors and the military forces. Among other locations are Trafalgar Square, Whitehall and of course, the Houses of Parliament.
4. Notting Hill
This romantic comedy came out in 1999 and today London tourists still look for the film's most famous locations, wanting to relive the special love story between the characters performed by Hugh Grant and Julia Robert.
As you may've guessed, most of the scenes were filmed in the Notting Hill area. Bella and Max's house, for instance, is set on 91 Lansdowne Road, with the (private!) Rosmead Gardens right around the corner. Don't go as far as to break into this private communal garden, just take a picture from the road ;-) Another well-known site used in the film's opening scene is Portobello Road Market, which is a great way to spend a few hours, even if you're not a fan of Notting Hill.