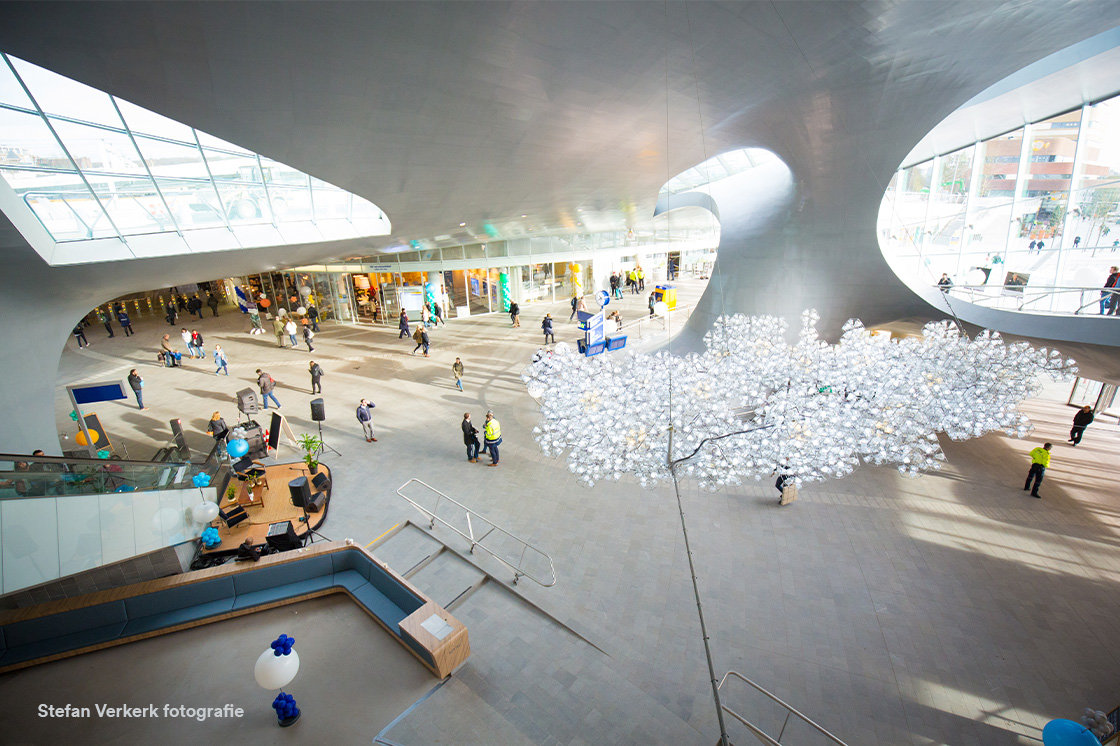 1. Arnhem Centraal railway station, Netherlands
Arnhem central station looks wonderfully futuristic to our eyes. The station was redesigned by Ben Van Berkel and reopened in 2015. There were plenty of hurdles to overcome along the way, but the effort was worth it: today, it is well worth stopping at Arnhem Centraal to take a look. Marvel at the station's architecture and have a wander around Arnhem, or jump back on the train and head off to Düsseldorf, Utrecht or Nijmegen.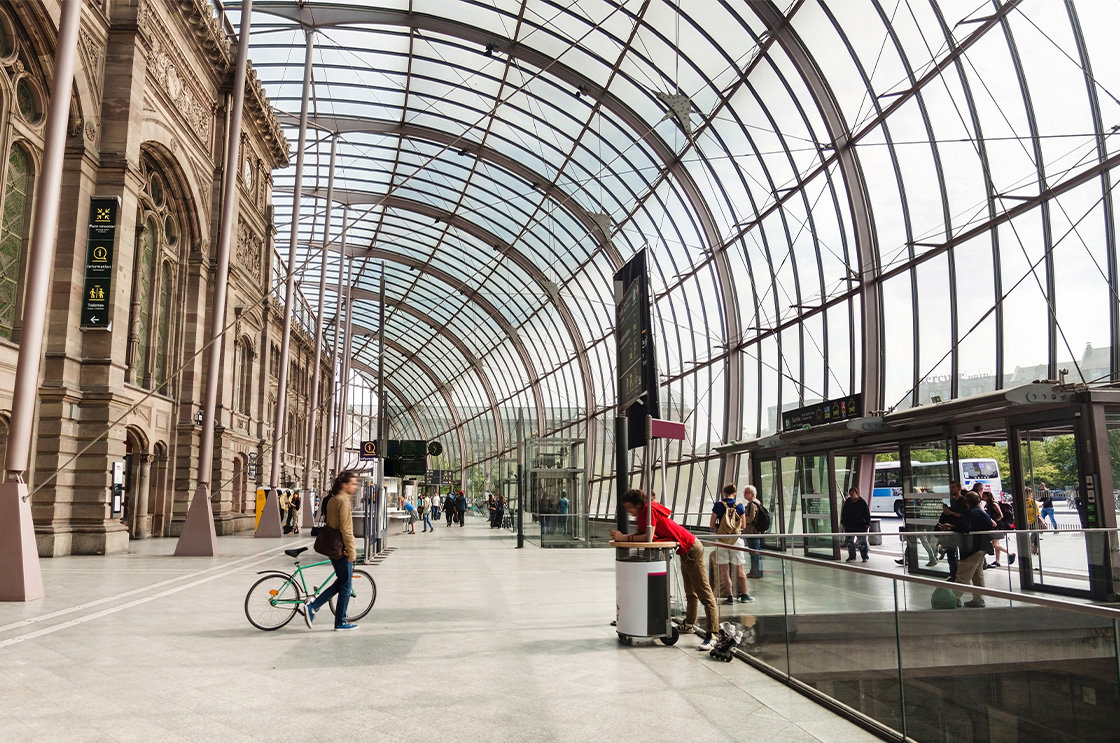 2. Strasbourg-Ville station, France
Strasbourg train station dates back to the 19th century (1883 to be precise), with German architect Johan Eduard Jacobsthal responsible for the design. The station was afforded national heritage protection (as a "Monument historique") in 1984. It underwent a transformation in 2006 and 2007: The station had to be expanded after TGV INOUI built a high-speed rail link to Strasbourg, which increased the number of travellers passing through.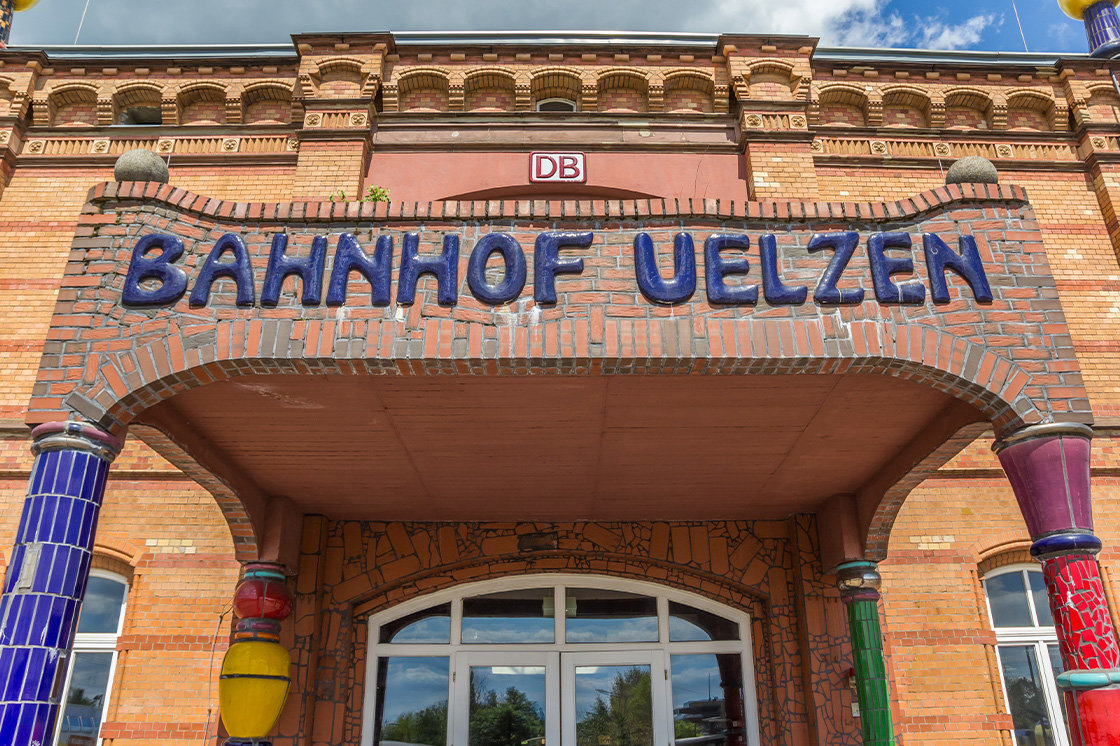 3.
Hundertwasser Station Uelzen

, Germany

This German station is based on the Viennese artist Friedensreich Hundertwasser. He turned the old brick building into a beautiful work of art, featuring colourful pillars topped with golden orbs on the outside and mosaics and glittering tones on the inside. It seems as if you have landed in a fairy tale instead of a train station. The roof is home to many solar panels that generate environmentally friendly energy. Who said beauty and efficiency couldn't go together?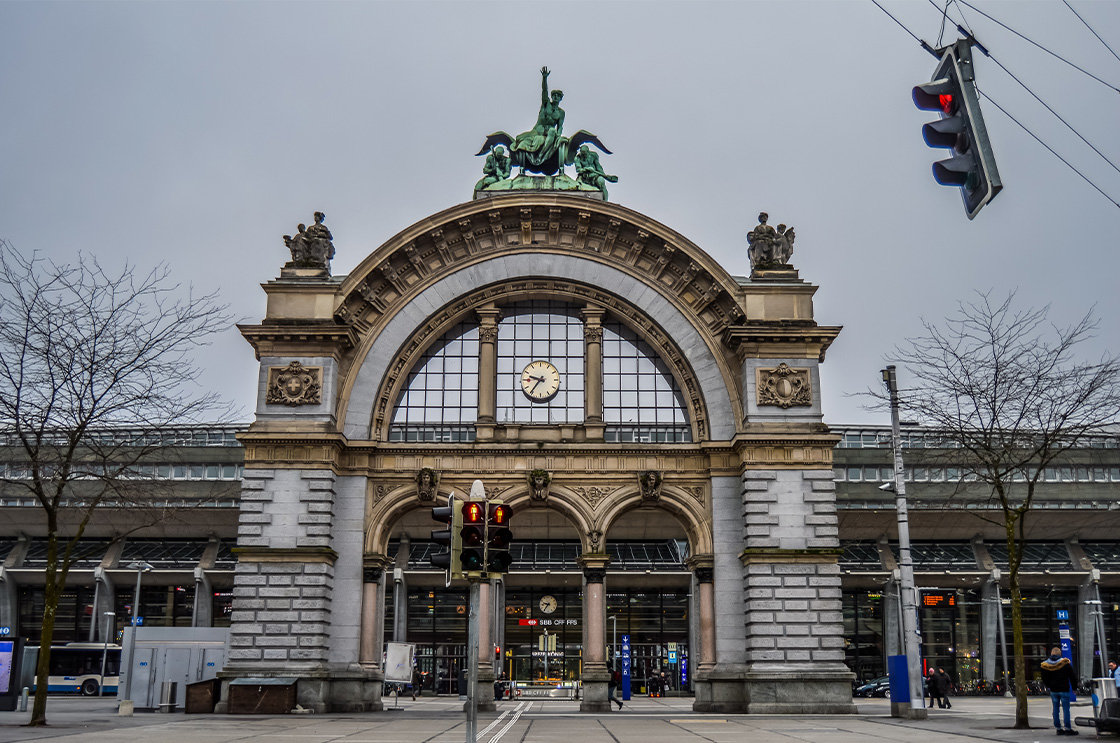 4. Lucerne railway station,Switzerland
A fire utterly consumed the old station of Lucerne in 1971. Today, the Bahnhofplatz entryway serves as the sole reminder of the old building. Swiss architecture agency Amman + Baumann – where a certain Spanish architect by the name of Santiago Calatrava spent his early years – designed the new station building. After his time in Lucerne, Calatrava further built up his reputation with designs for Lisbon Oriente Station, Liège-Guillemins railway station and the WTC Hub in New York.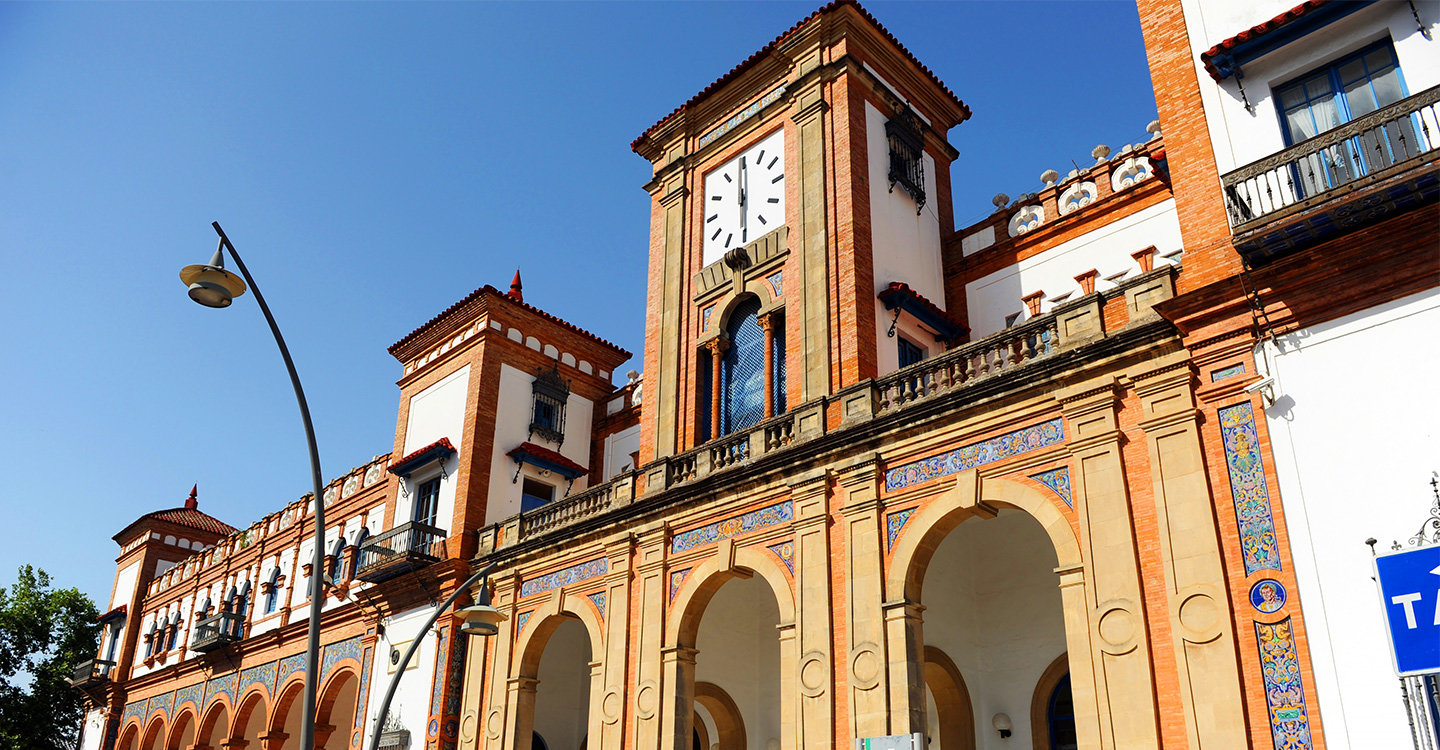 5. Jerez de la Frontera railway station, Spain
This architectural gem may look like a palace, but it is 'just' a train station. Each year, around 2 million passengers embark and disembark here, making it the 4th busiest train station in Andalusia. It is easy to reach this station when travelling from Madrid or Seville. Add it to your itinerary during your next trip to Spain!