Groninger Museum
When you're in the Dutch town of Groningen, the Groninger Museum is a building you won't easily miss. The museum stands out by its unique architectural design. It's made up of 3 separate pavilions: a silver cylinder by Philippe Starck, a pale blue deconstructivist space by Coop Himmelblau and a yellow tower designed by Alessandro Mendini. And on top of that, the museum stands in a canal! The Groninger Museum exhibits modern and abstract works of art and is equally stunning on the inside – a feast for the eyes.
London Canal Museum
Within just 5 minutes from King's Cross Station, you'll find the London Canal Museum. Here, you'll learn everything there is to know about the history of London's waterways and the people who lived and worked on them. But that's not what makes this museum so unique: there's a second theme that has little to do with the first. As the museum's housed in a former ice warehouse built for ice cream maker Carlo Gatti, it also tells the history of the ice (cream) trade in the days of yore.
Pagoda Paris
East meets West within just minutes from the famous Champs-Elisées. In an area dominated by Hausmann architecture, a 19th century Chinese pagoda awaits. The unusual building served as the family residence of a Chinese antiques dealer until his death in the late fifties. Today, Pagoda Paris has been fully restored to its former glory and is now open to visitors. Get ready to be transported to the Far East in the heart of Paris!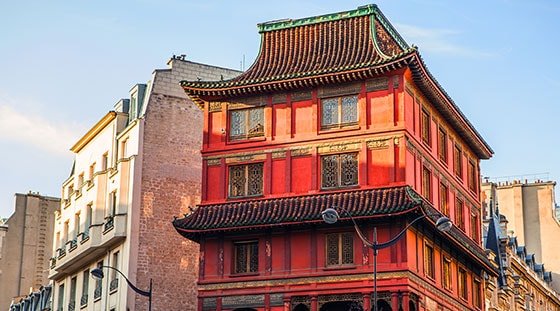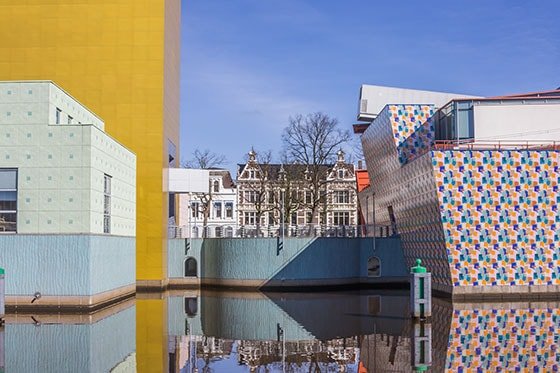 Tropenmuseum Junior
If you find it difficult to encourage your kids to tag along to any museum, the Tropenmuseum Junior in Amsterdam may provide a solution. This museum lets children experience what it's like to live in different countries and cultures around the world. Your young ones will be taken on an interactive adventure – and unlike most museums, in this one they can look and touch. And of course, in the meantime parents can visit the adult exhibitions of the Tropenmuseum, which tell stories about universal human themes and cultural differences.
Museum of Broken Relationships
A very quirky theme for a museum, but nonetheless fascinating: the Museum of Broken Relationships in Zagreb, the Croatian capital, displays a collection of mementos that remain after a relationship break-up. Objects from former lovers, love letters turned sour, items that once had great sentimental value… They've all found a second home here in Zagreb. Next to each object, the anonymous donor (for this museum is a crowd-sourced project) has written a few words. Strange, emotional and something we can all relate to…