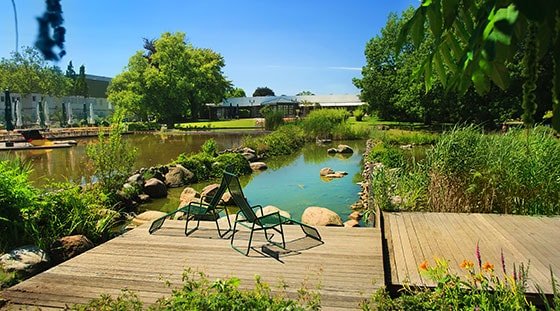 Essen (2h39)
Over the last 150 years, Essen has been working on its transformation from an industrial powerhouse to a green city with a rich cultural offer. Today, visitors will find a range of things to do and see in the 2017 European Green Capital. The city's highlights include the Zollverein UNESCO Heritage Site, the Red Dot Design Museum, Lake Baldeneye and Villa Hügel, a 19th century mansion surrounded by a 28-hectare park. Read our article on Essen's top things to see if you're curious to find out more.
Ready to go? Book your city break to Essen >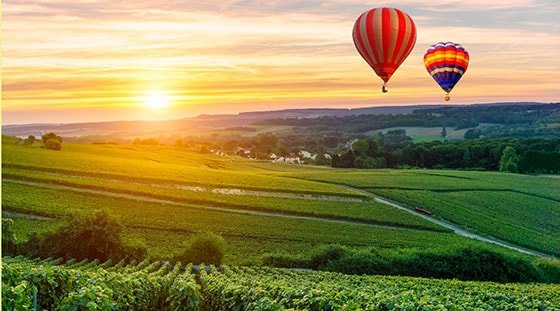 Reims (2h11)
The unofficial capital of the Champagne wine-growing region, Reims is a charming city bound to bring a smile to your face. One of the city's most memorable sights is the 13th century cathedral of Notre Dame. Equally impressive are the adjoining Palace of Tau and the Museum of Surrender, where the documents were signed that officially ended World War II. And of course, when you're in Champagne, you should definitely take a tour of the Veuve Clicquot, Mumm, Pommery or others' headquarters!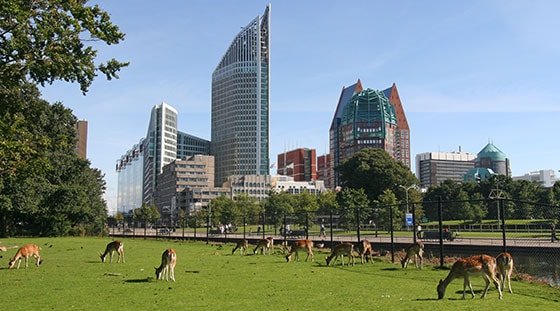 The Hague (2h32)
The Hague is known best as the home of the Dutch royal family and parliament, but it has so much more to offer. The 3rd largest city in the Netherlands will pleasantly surprise you with its many interesting museums, architectural gems and proximity to the North Sea. Explore the inner city centre and its marvels like the Mauritshuis, the Inner Court and the Passage, a listed shopping arcade. And if after your busy day, you need to unwind, then you can take a walk on the beach at Scheveningen. Our blog article about The Hague will get you inspired for your day trip.
Discover The Hague: book your ticket now >