1. Go castle hopping in France. What's more romantic than a stroll in one of the grandiose French châteaux and their magnificent gardens?
2. Watch the sunset at Portus Ganda in Ghent, a romantic marina overlooked by most tourists.
3. Enter the Whispering Gallery in the dome of St Paul's Cathedral in London and whisper sweet words to your loved one… from 33m away!
4. Spend a day in Heidelberg, a German town that breathes romance with its baroque old town and river-side setting.
5. Book seats at the Philharmonic Orchestra in Cologne and enjoy an intimate concert.
6. You don't need to go all the way to Italy to enjoy a Venetian feel. Be kind to your wallet and opt for Colmar's Little Venice, a charming district along a peaceful canal.
7. Live out your (partner's) fairy-tale fantasy with a visit to Neuschwanstein Castle in Bavaria.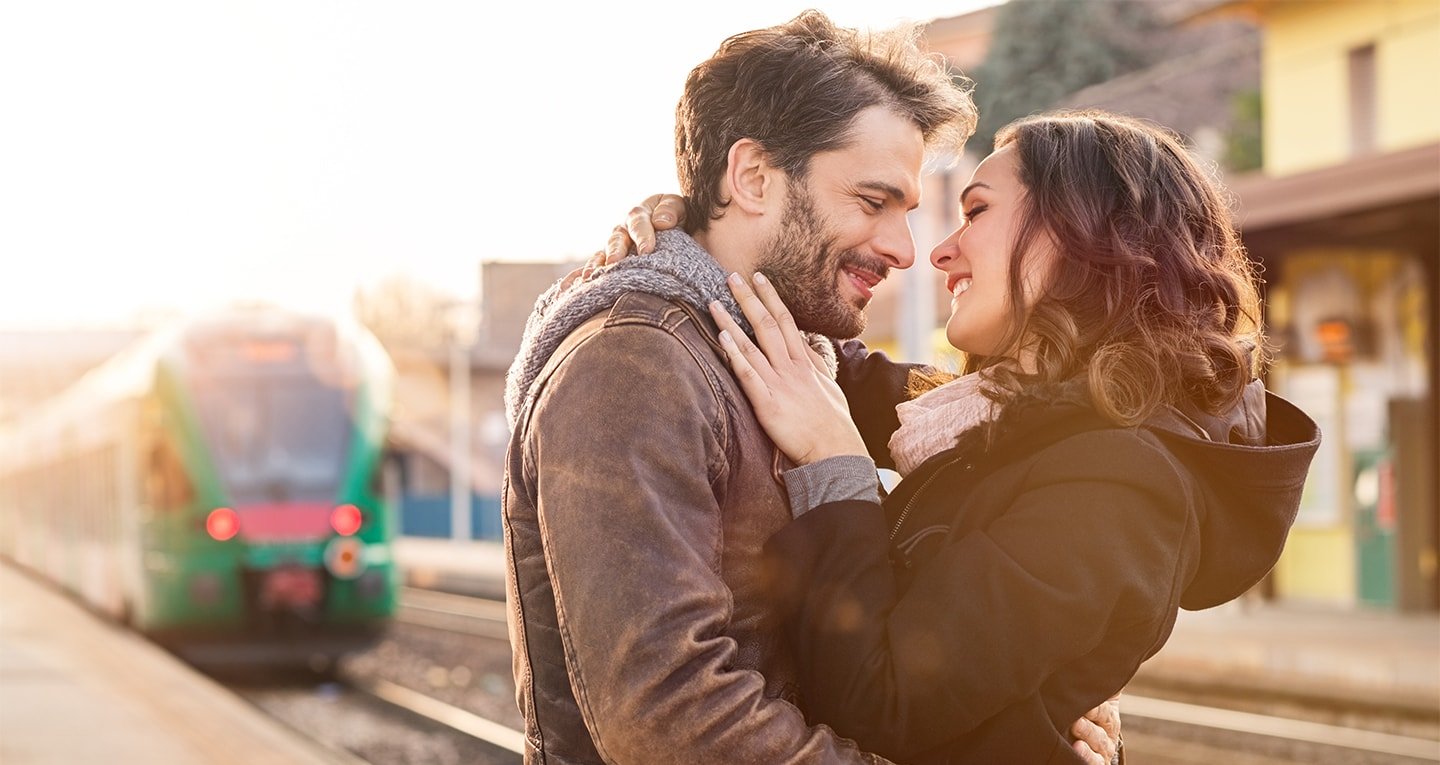 8. Immortalise your relationship by having a thoroughly romantic photo taken in front of the UNESCO-listed Water Mirror in Bordeaux.
9. Two suggestions for the price of one ;-) Tour around Amsterdam in a horse-drawn carriage or rent a private canal cruise in a quaint salon boat.
10. Could there be a list of romantic spots in Europe without Paris? One of the endless couple-proof things to do in the City of Light: take a stroll through the Tuileries Garden dotted with idyllic fountains.