Little Venice
Have you heard of London's Little Venice? Located just north of Paddington, this picturesque area features tree-lined paths, original Georgian townhouses and waterfront restaurants and cafés. Stroll along the water, take a gondola ride or have a picnic while you soak up this scenic part of London.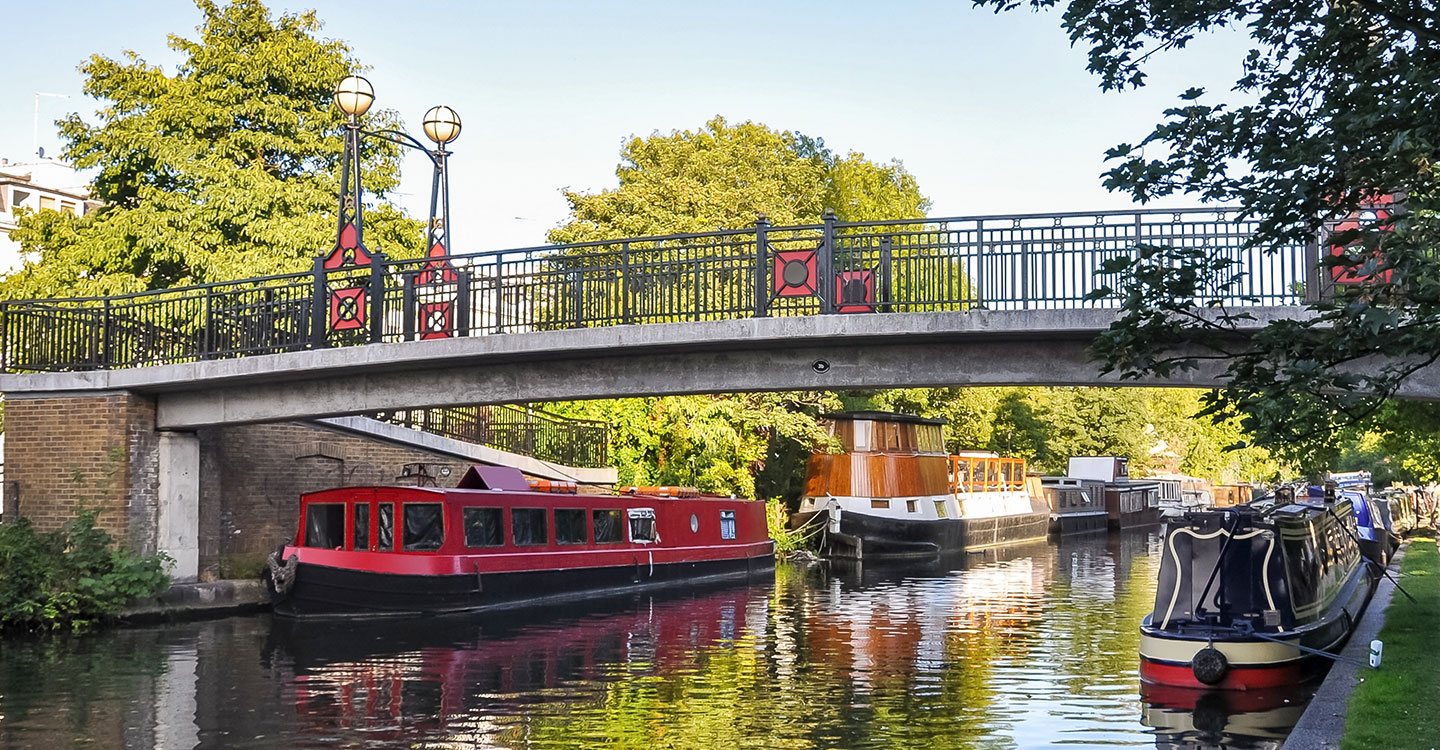 London's colourful houses
London's most colourful streets will bring a smile to your face no matter how rainy the weather may be. Sunflower yellow, pink, lime and mint green… You'll find all the colours of the rainbow carefully hidden in back streets and side alleys: Chalcot Crescent near Camden Town, Bywater Street in Chelsea, Portobello Road… Don't forget your camera!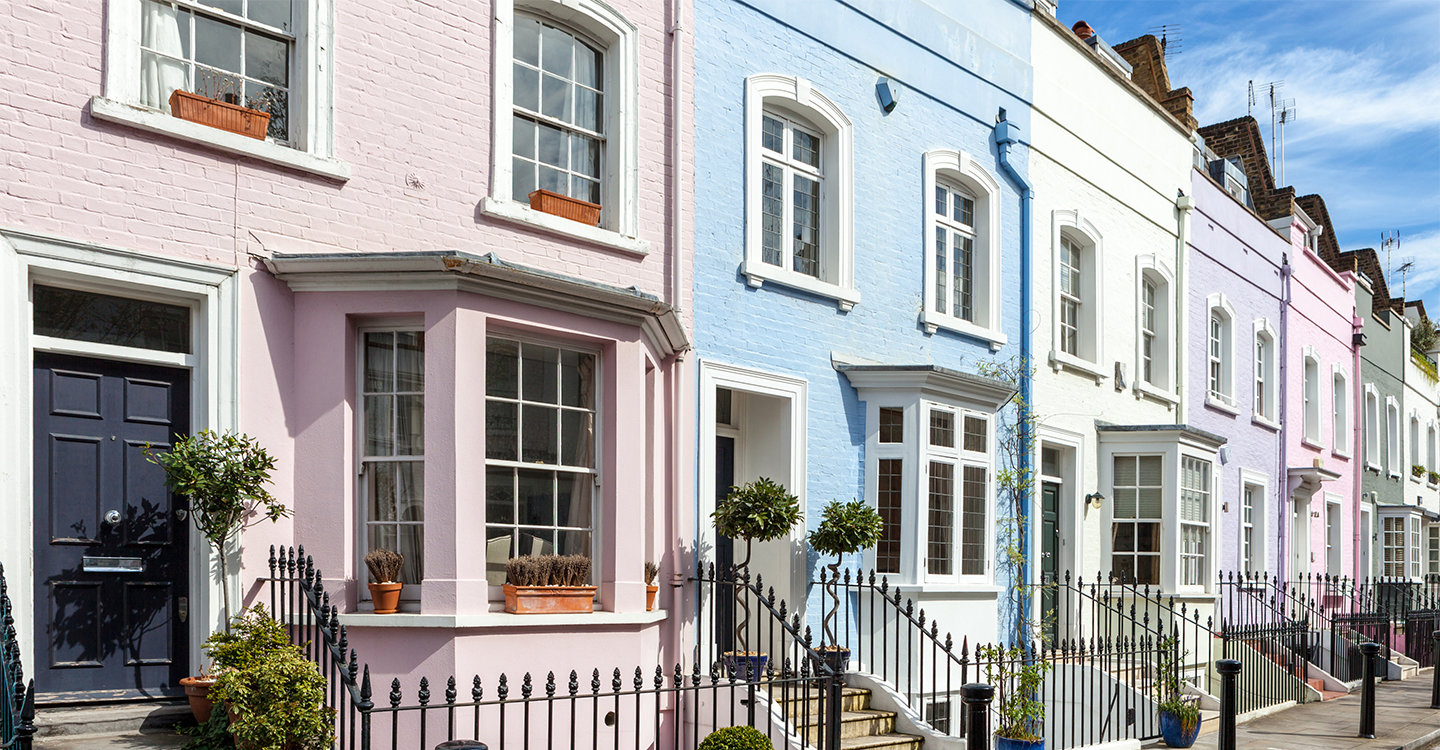 Freemasons' Hall
Despite its location in central London, this Art Deco masterpiece is often left overlooked. If you enjoy architecture, Freemasons' Hall is well worth a visit. Wander through the Grand Temple Room, the library and the museum or visit one of the fascinating exhibitions on masonry.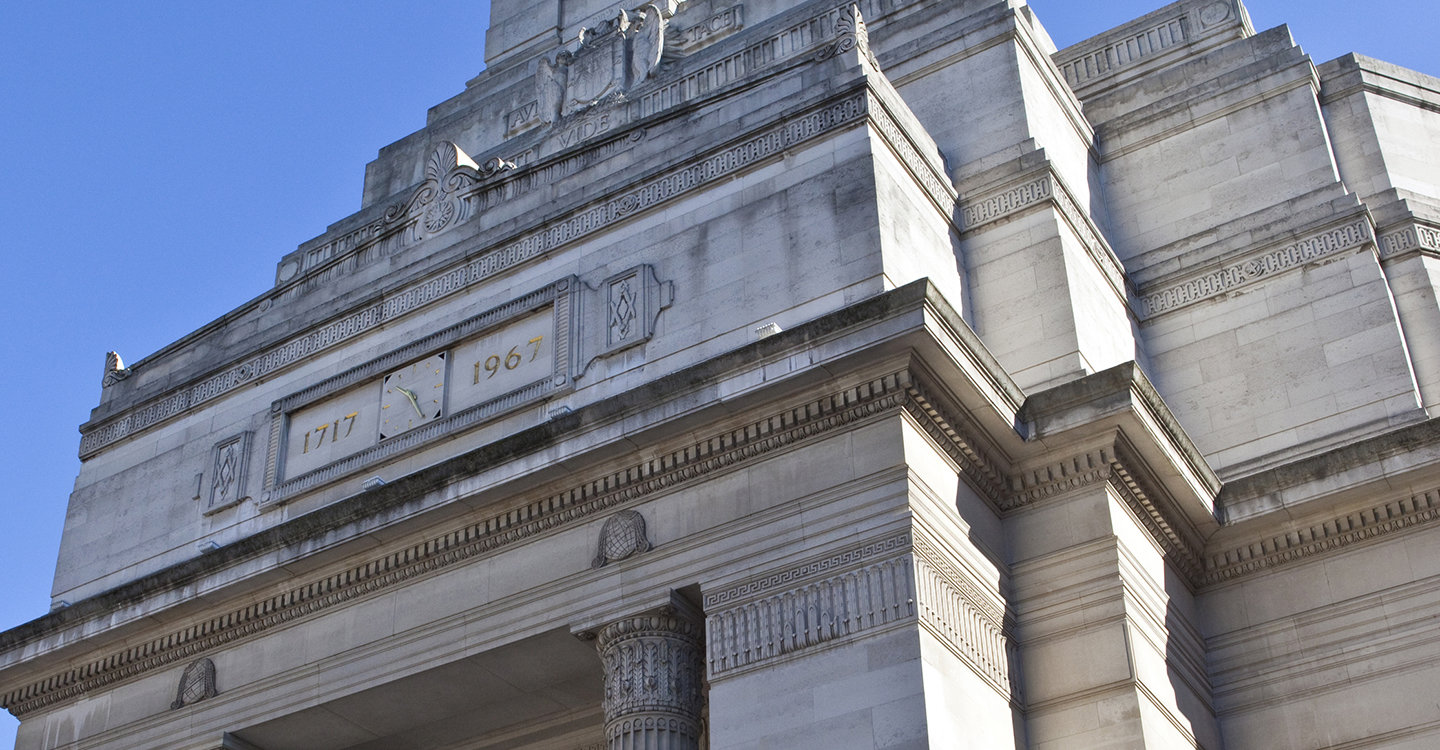 Sydenham Hill Wood
This historic nine-hectare ancient woodland is located in South London. If you need to get away from the crowds, this is the place to do it. Dense woodland, countless pathways, an old railway path… Sydenham Hill Wood is without a doubt one of the most atmospheric outdoor areas London has to offer.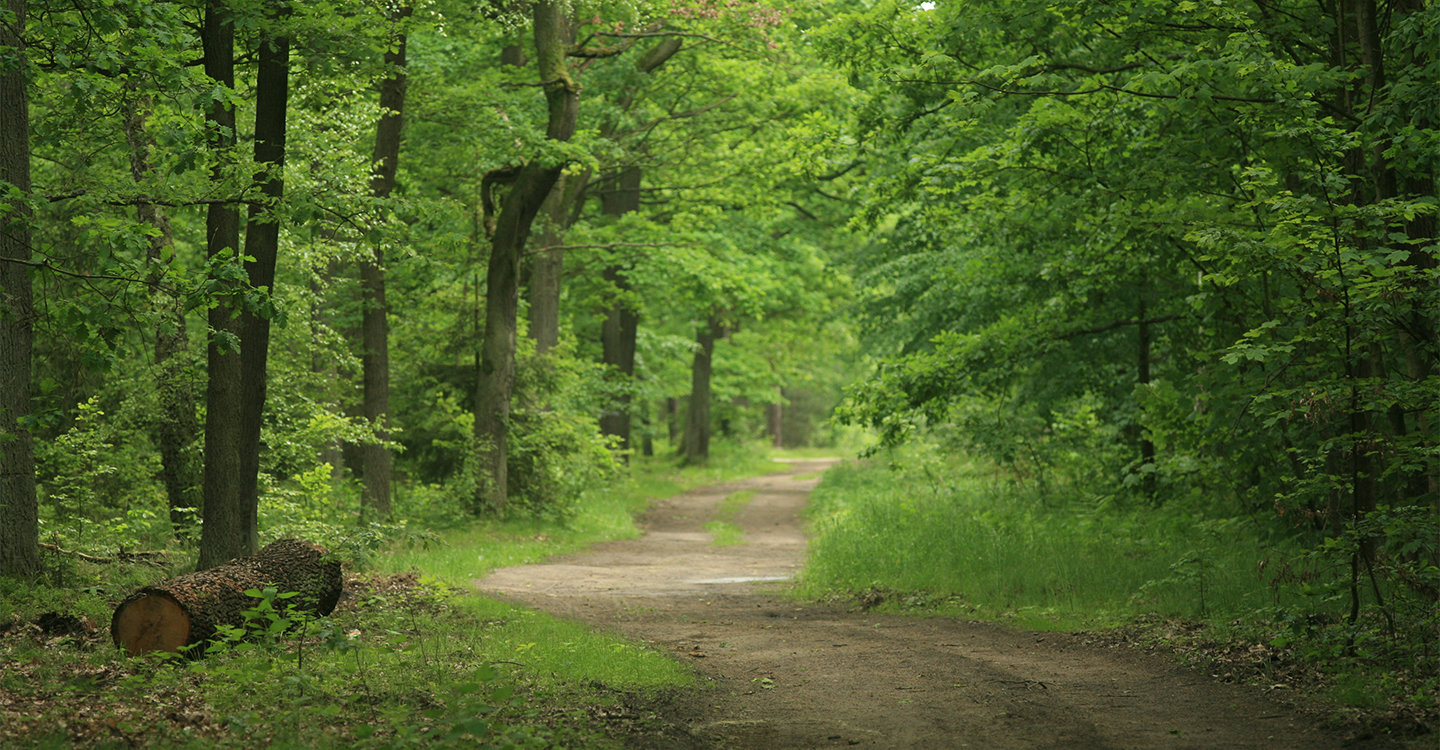 Strawberry Hill House
Set in Twickenham, Strawberry Hill is Britain's finest example of Gothic revival architecture. Splendid rooms with vaulted ceilings, gilded details, dramatic staircases, a magnificent garden… This eccentric hidden spot will make you fall in love at once. Don't forget to check the house's opening hours before you set off!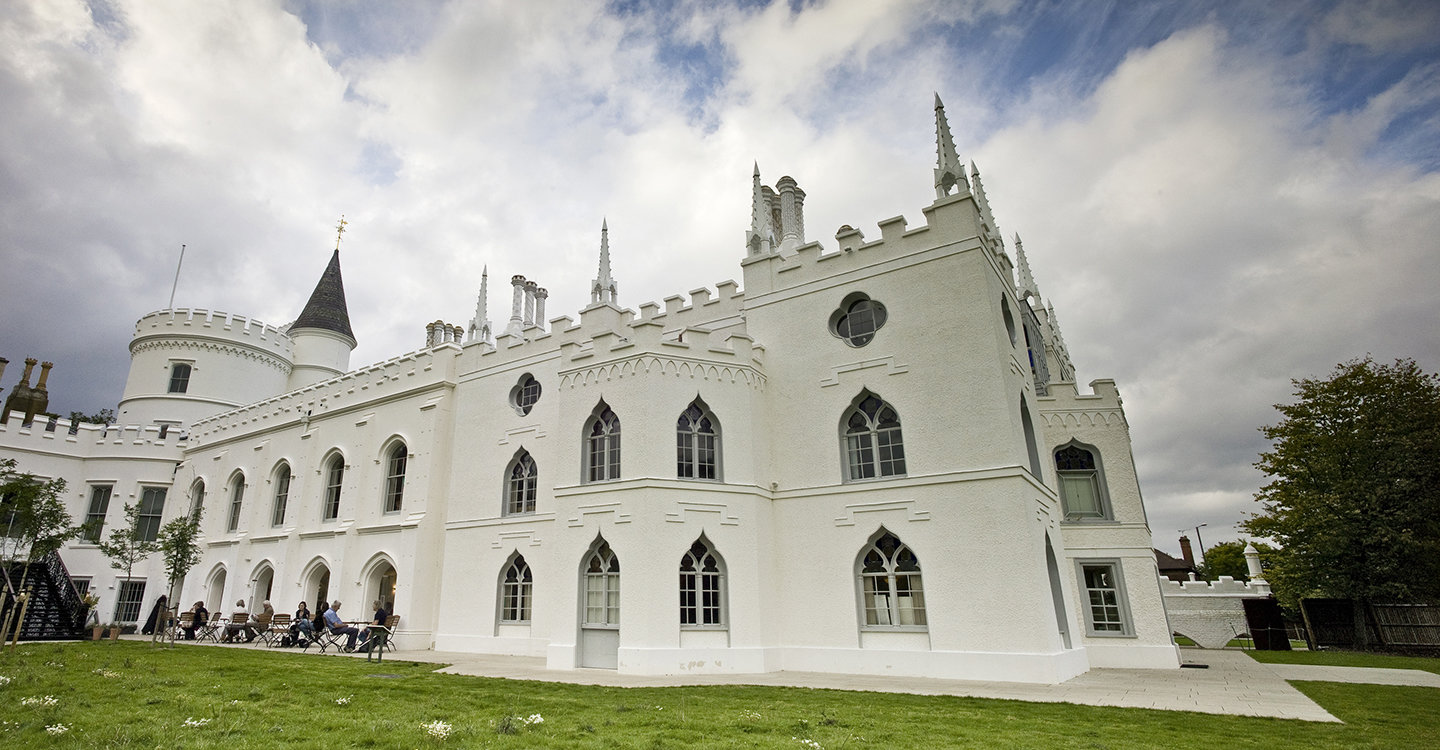 St. Katharine Docks
This picturesque marina is one of the best kept secrets in central London. The dock entrance is somewhat hidden, but if you take the pedestrian walkway from Tower Hill alongside the Tower of London, you'll get there in no time. With its unique shops, cafés and exclusive yachts, the marina is the perfect place to unwind.