Little Venice
In this picturesque area north of Paddington, you imagine yourself somewhere in the countryside. Or in the famous Floating City? Little Venice is sure to delight with tree-lined pathways, 18th-century mansions, nice restaurants and waterfront cafes. Wander along the canal, take a gondola ride or pack a picnic. Come here, barely two kilometres from bustling Oxford Street, to completely unwind.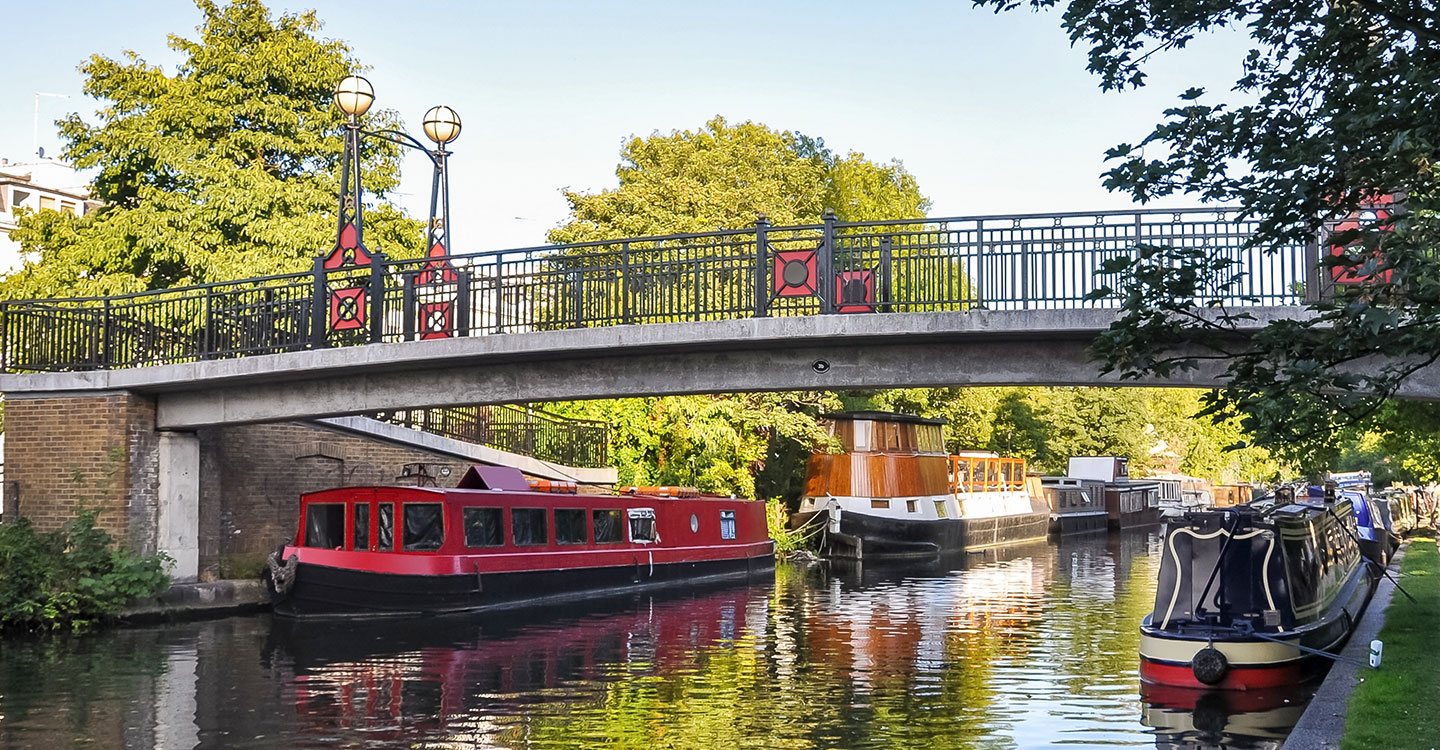 London's colourful houses
London's brightly painted houses always conjure up a smile on your face, even on a rainy day. Sunflower yellow, pink, lime and mint green… London's little side streets show a rainbow full of colors: Chalcot Crescent near Camden Town, Bywater Street in Chelsea, Lancaster Road and Farmer Street in Notting Hill… This is where you want to create amazing photos!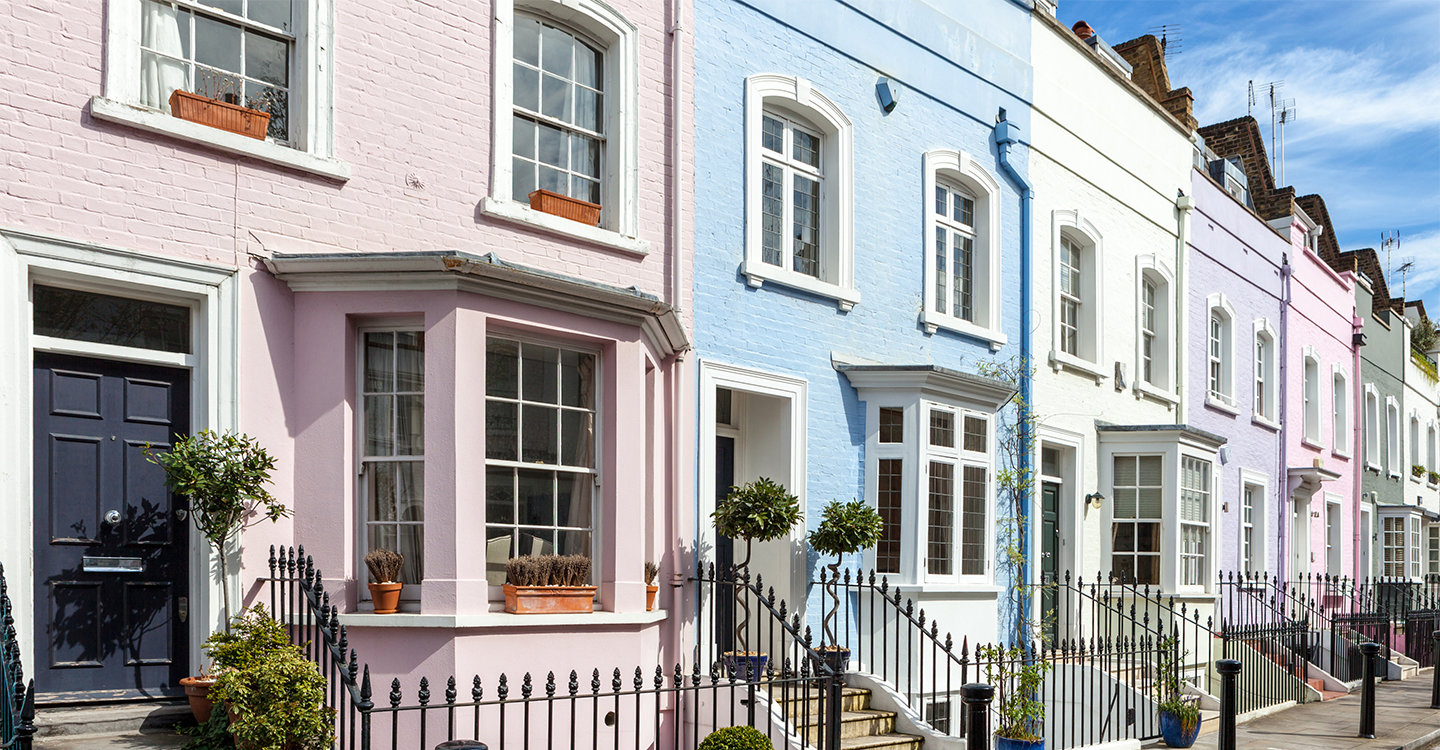 Freemasons' Hall
Despite its location in central London, this Art Deco masterpiece is often overlooked. If you're into architecture and culture, Freemasons' Hall is well worth a visit. Freemasonry still appeals to the imagination, especially when you saunter through the Great Temple Room and the library or visit one of the exhibitions.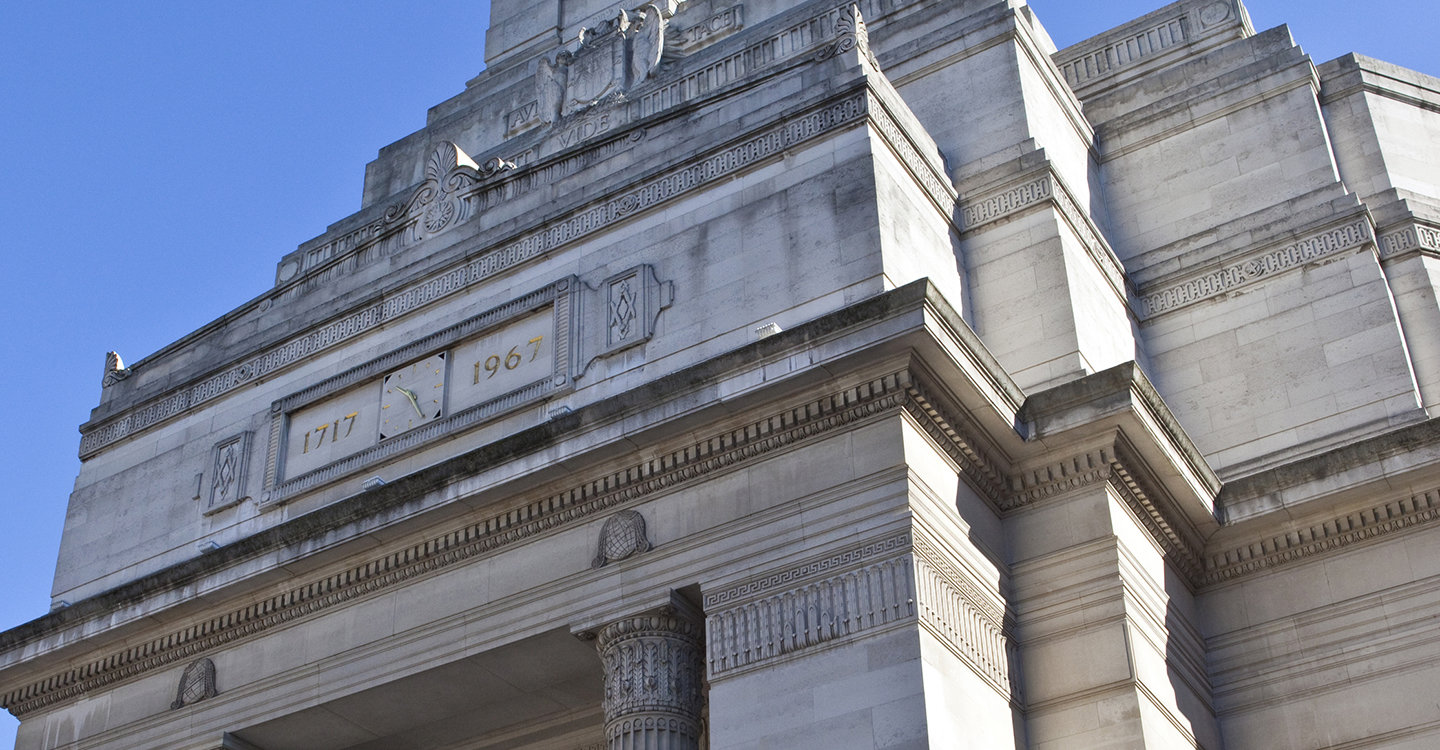 Sydenham Hill Wood
Ten acres of lush nature all to yourself: that's South London's ancient woodland. Dense forests, countless paths and an old railway alternate around you for an interesting voyage of discovery outside the bustling centre of London. Sydenham Hill Wood is undoubtedly one of London's most atmospheric outdoor areas.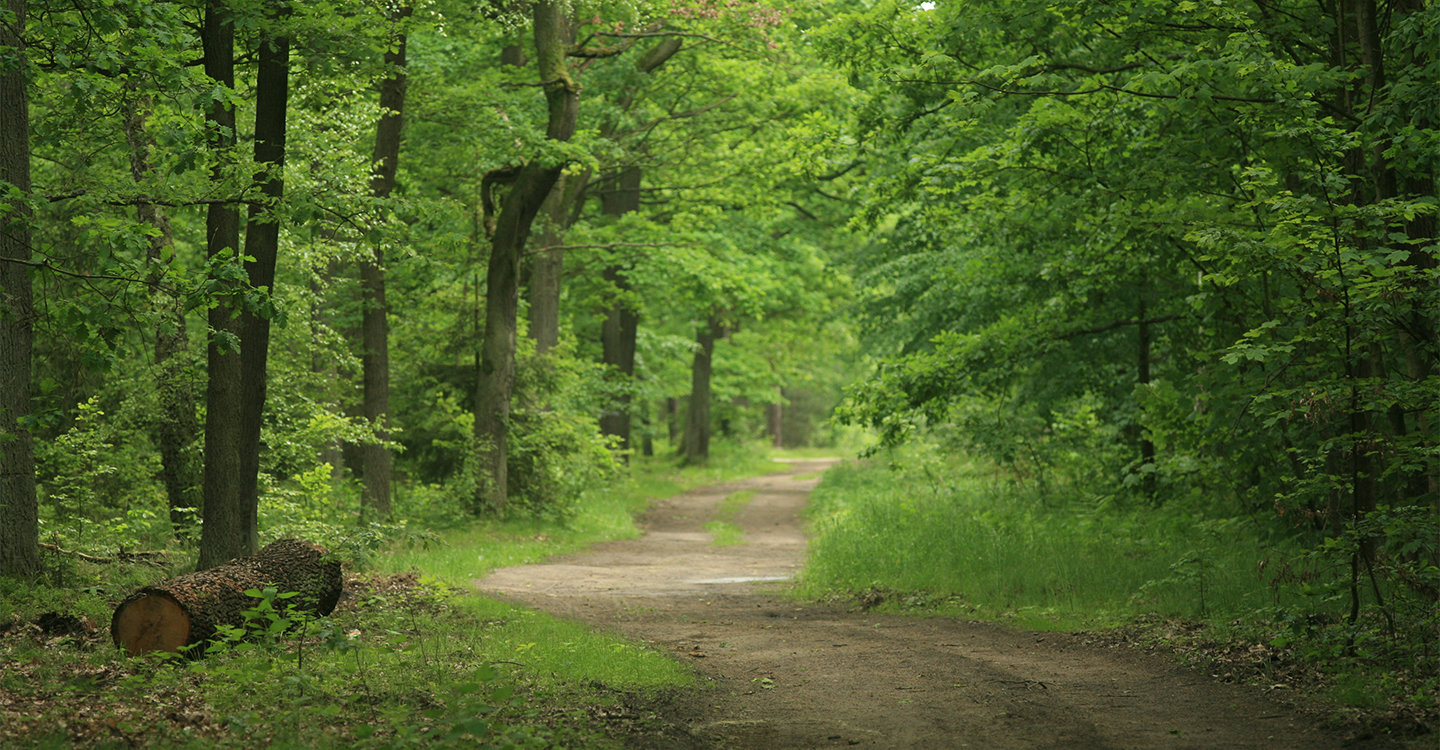 Strawberry Hill House
Strawberry Hill in Twickenham – about 30 minutes from the city centre - is one of the finest examples of Gothic Revival architecture in Great Britain. Step into the countless splendid rooms with vaulted ceilings and marvel at the gilded details, dramatic stairwells and fairy-tale garden. You will fall in love with this eccentric place for sure. Don't forget to check the house's opening hours before you go!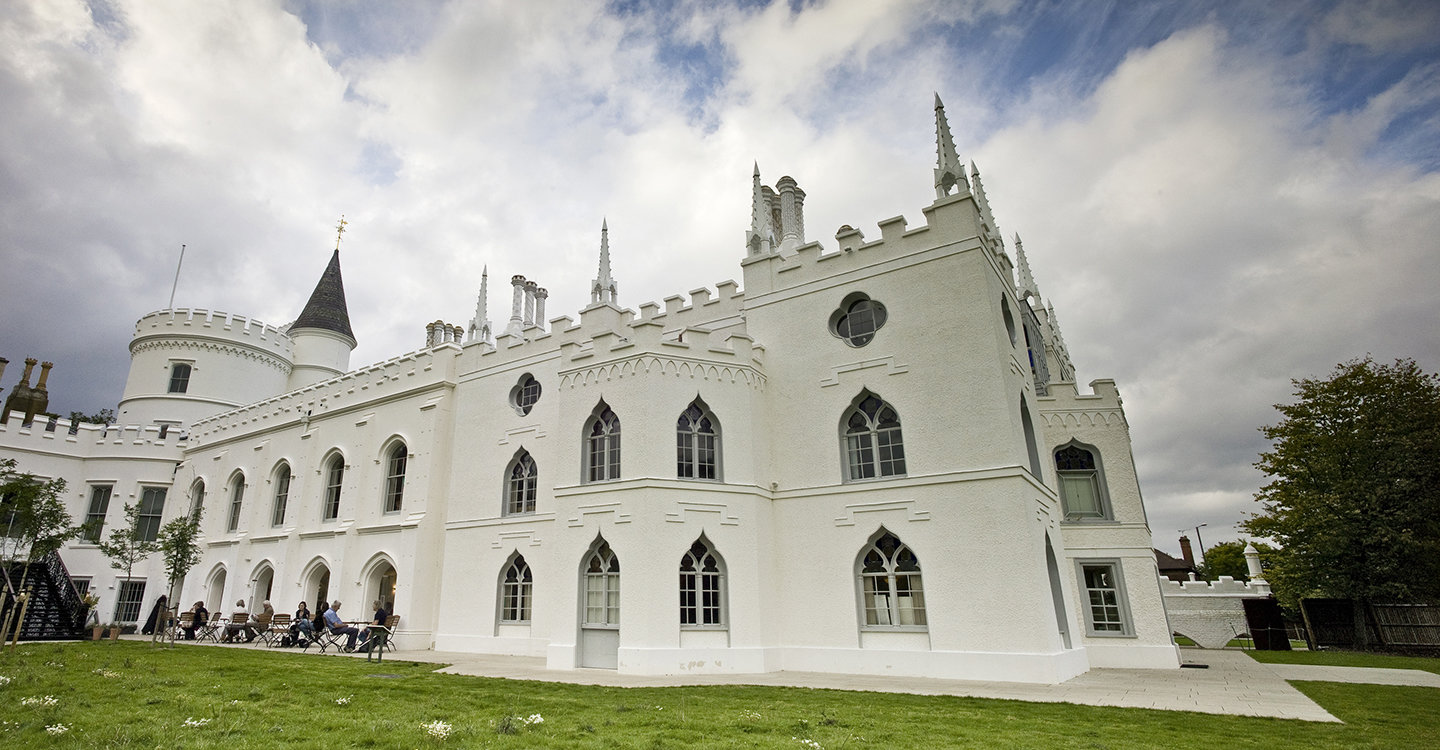 St. Katharine Docks
This picturesque marina is one of the best kept secrets in central London. The entrance to the docks is somewhat hidden, but if you take the cobbled footpath next to the Tower of London and under Tower Bridge, you'll be heading for London's former busiest port in no time. The marina is the perfect place to unwind thanks to its unique shops, charming cafes and exclusive yachts.