CATACOMBS OF PARIS
Originally limestone quarries, the catacombs of Paris started serving as an ossuary in the late 1700s due to the city's overflowing cemeteries. Today, over 6 million remains are stacked neatly in a tunnel network spanning several kilometres. You can take a tour of the catacombs, descending underground and wandering the winding tunnels for about 2 kilometres.
MOOSHAM CASTLE IN SALZBURG
Located not far from Salzburg you'll find Moosham Castle, which took centre stage in the Salzburg Witch Trials in the late 1600s. Over a period of 15 years, hundreds of people suspected of witchcraft were imprisoned, tortured and executed here. No wonder there are tales and rumours claiming this castle remains haunted even today.
ELVEY FARM IN KENT
Aside from its idyllic countryside, the village of Pluckley in Kent is also known for its reputation as Britain's most haunted village. In Pluckley, you'll find a 600-year old farmhouse called Elvey Farm, which comes with seven guest rooms, a pub/restaurants and… its very own ghost stories. Do you dare to spend the night in a haunted house?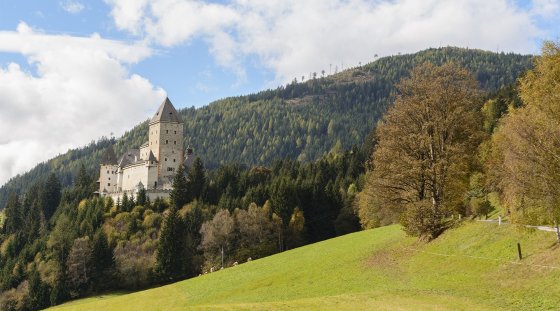 Moosham Castle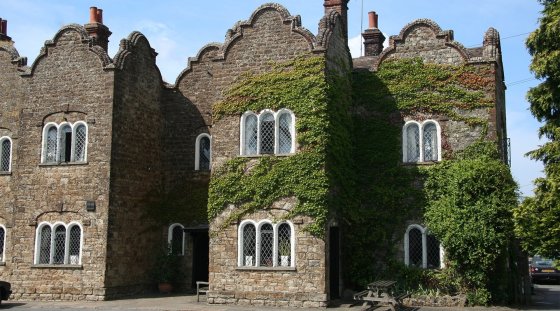 One of the haunted pubs of Pluckley
WHITECHAPEL IN LONDON
In 1888, the Whitechapel district of London's East End marked the hunting grounds of the notorious serial killer Jack the Ripper, who murdered at least five prostitutes but was never caught or identified. This unsolved murder mystery today still fascinates the crowds and it's even possible to book a guided tour taking you through Whitechapel's eerie alleyways and past the Jack the Ripper murder sites… We've seen less scary places :-)
BRUSSELS SEWER MUSEUM
The Brussels Sewer Museum is one of a kind: it invites you to descend into the city's extensive sewer system which extends over 400 kilometres and take a walk along the underground Senne River. The "bowels of Brussels" are quite intimidating, dark and smelly, which highlights how difficult the job of sewage worker can be… Follow the guide; you don't want to get lost here!