St Paul's Cathedral, London, United Kingdom
"Feed the Birds" is a song performed by nanny Mary Poppins in the eponymous Disney film. She sings about an old woman feeding the birds on the steps of St Paul's Cathedral in London. As she sings to the children, she holds a snow globe with a miniature version of the cathedral. You can admire St Paul's Cathedral in all its splendour in London.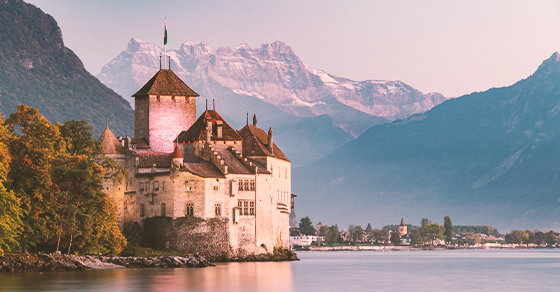 Chillon Castle, Lake Geneva, Switzerland
Every woman has secretly wished that she were a Disney princess, even if it is just for a little while. Thanks to our travel tip, you can make that dream come true. Visit the Prince Eric's castle in the Little Mermaid and be enchanted. This medieval castle has a very long history, so make sure to take a good look inside as well.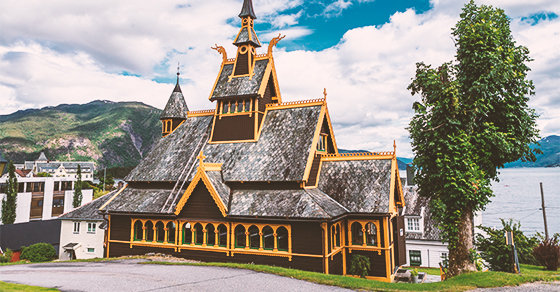 St Olaf's stave church, Balestrand, Norway
The northern lights, the fjords and the snowy mountains of Norway are certain to make you feel as though you're in a fairy tale. That is also exactly what the makers of the Frozen films thought. The films show many elements of Norwegian nature, culture and traditions. Arendelle Chapel, for example, is based on the stave churches you can visit in many Norwegian places.
Tip: Go for an Interrail One Country Pass and travel through beautiful Norway at your own pace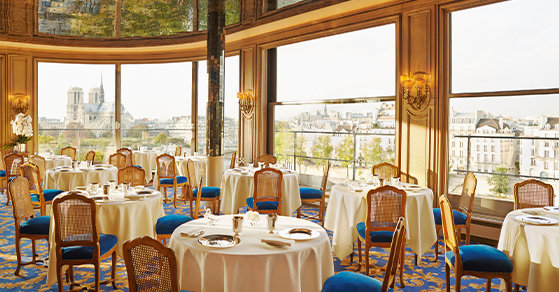 La Tour d'Argent, Paris, France
Restaurant La tour d'Argent inspired the makers of the Pixar film Ratatouille. Director Brad Bird dined at many of the major French restaurants, including La Tour d'Argent. He immersed himself in French gastronomy in order to do it justice in his film.
La Tour d'Argent is astar restaurant. If your budget or your planning doesn't allow to eat inside, take a look at the building while passing by. The outside of the building is very precious to behold.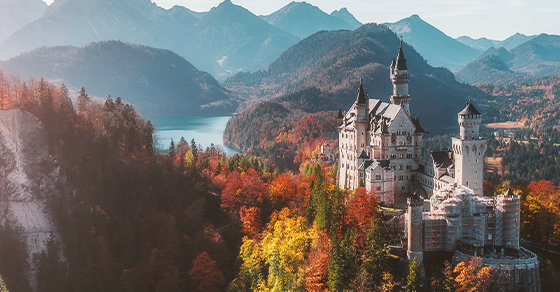 Neuschwanstein Castle, Hohenschwangau, Germany
King Ludwig II had Neuschwanstein Castle built so that he could escape and retreat from public life. Walt Disney later visited the castle, which became a source of inspiration for his Sleeping Beauty castle. Plan a trip to Munich and visit the home of Sleeping Beauty by public transport.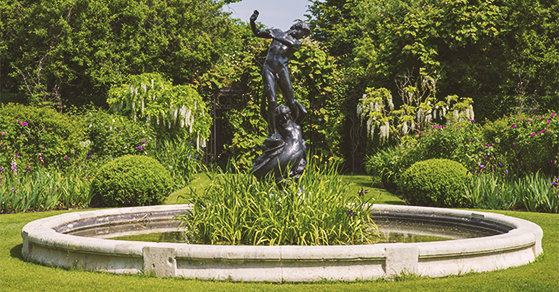 Regent's Park, London, United Kingdom
Regent's Park is an excellent place to visit with your dog. It is hardly surprising that it was chosen as a location for the film 101 Dalmatians. Take a beautiful walk through one of London's largest parks. Fun fact: the park was named after the Prince Regent, a drunkard and a dandy often referred to as The Prince of Pleasure (later King George IV).