Tips to get the most out of your visit
Book your Disney ticket online in advance. Not only can you often find special deals and ticket offers, you'll also save a lot of time queueing at ticket offices on site. Book your entrance tickets >
If you're going for a 2-day stay, book a hotel nearby. If you want to stay the night in Disneyland® Paris, you can choose from several theme hotels within a walking distance from the Parks. If you opt for a Disney hotel, as a bonus you'll be able to use the Disney Express Luggage service!
Visit the park back to front. Most of the visitors go with the flow, so if you start your way at the back of the park and work your way forwards back to the beginning, you may save time queueing.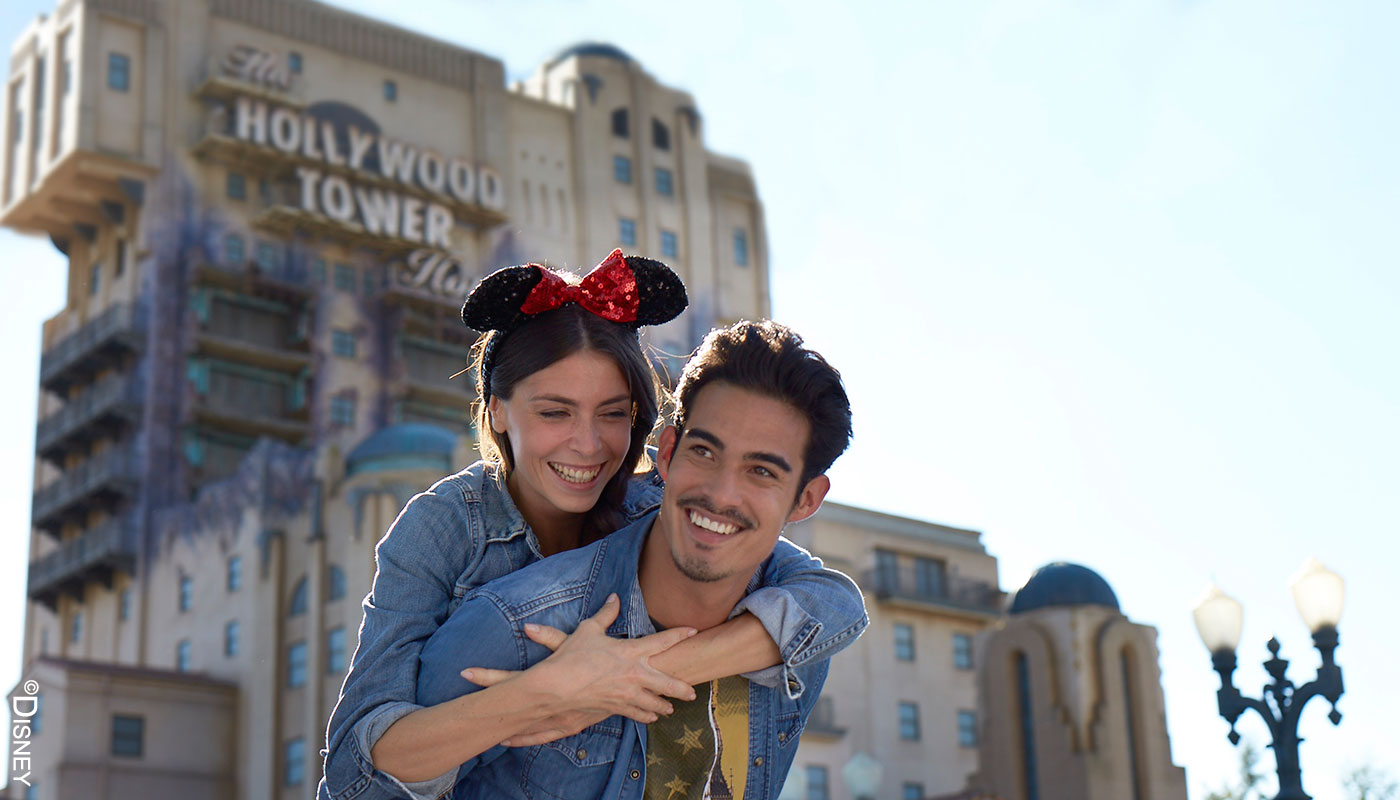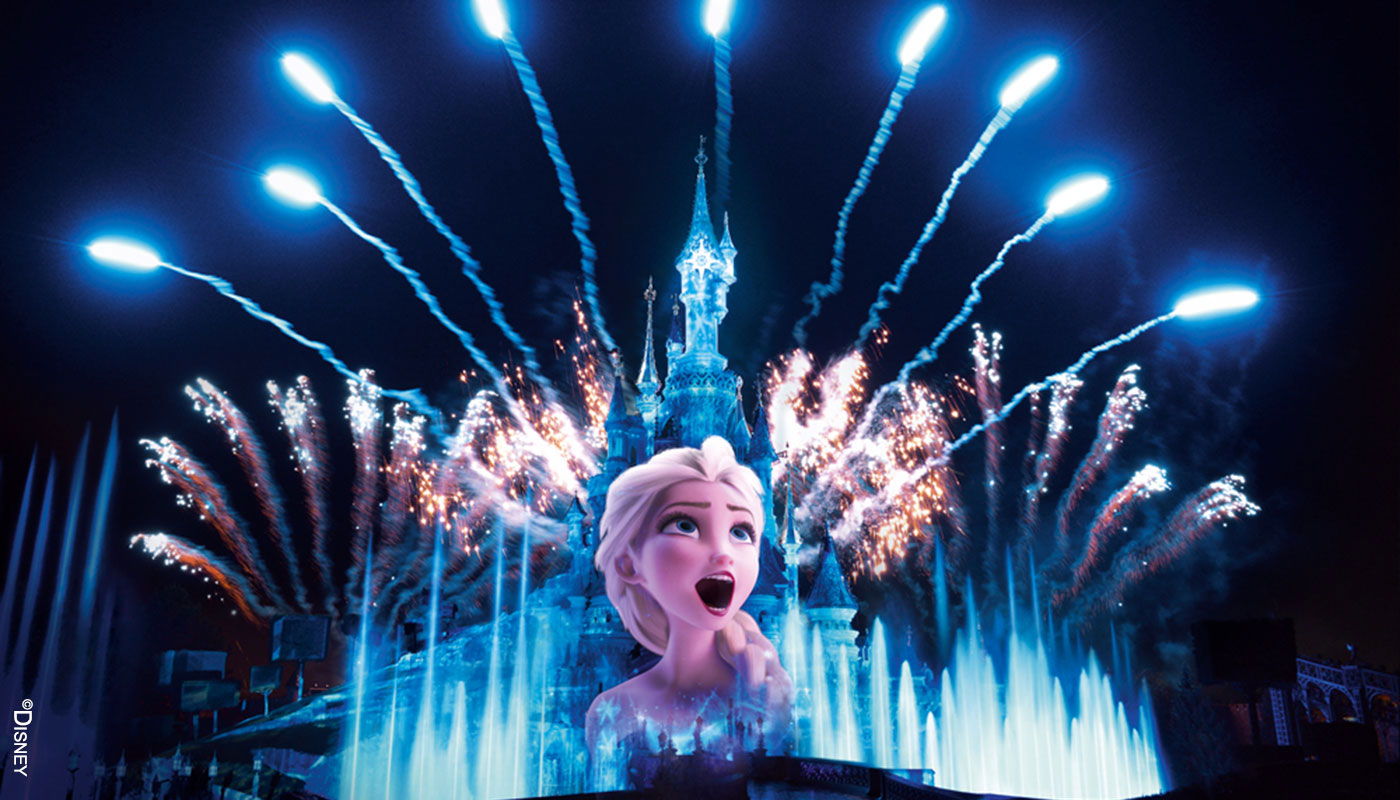 Our favourite rides
Ratatouille: The Adventure – Shrink down to the size of Remy and make your way to safety across a gigantic kitchen. This 4D experience is an adventure not to be missed.
Indiana Jones and the Temple of Peril – This roller coaster based around the Indiana Jones stories takes you on a train ride past jungles and temples at top speed!
The Twilight Zone Tower of Terror – This attraction is not for the faint hearted. Chilling tales, gloomy surroundings and a terrifying free fall… Are you intrigued? Enter, if you dare :-)
Crush's Coaster – Board a turtle shell and dive into the ocean! This ride is based around Finding Nemo, taking you through all the best moments from the movie.