PARIS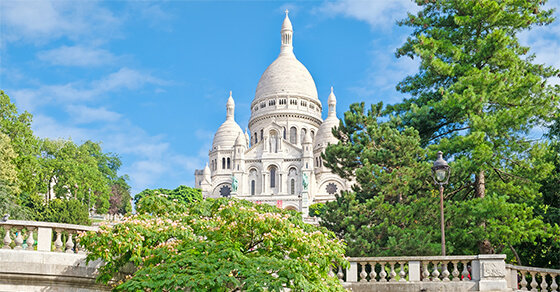 1. Amélie
Some claim it's one of the best films of the 21st century: we're talking about Amélie (full title "Le Fabuleux Destin d'Amélie Poulain"). If you loved the story of this young French girl, you'll be happy to find out there are several filming locations to visit in Paris: in the Montmartre district, walk into Amélie's shoes in Rue Lepic, where you'll find the café she worked at, Café des 2 moulins, and the Maison Collignon grocery store. Then head to the Sacré-Coeur Basilica and the old-fashioned merry-go-round at the base.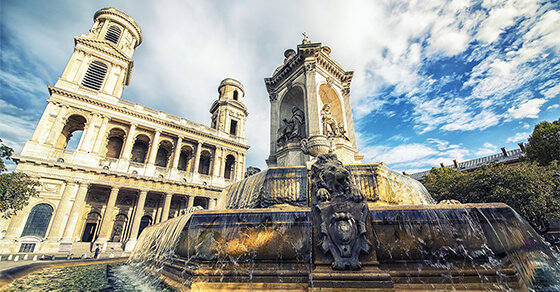 2. The Da Vinci Code
When Dan Brown's The Da Vinci Code emerged, it was the talk of town. Today, many Paris visitors continue to seek out those places that were prominent in the novel's film version. There's the Saint Sulpice Church, for instance, which – supposedly, but vehemently denied by the Catholic Church – features the Rose-Line, the world's first meridian. Another landmark location in the film is the famous Louvre and on the opposite, the Palais Royal. And a bonus for the die-hards: Tom Hanks's character Robert Langdon stayed at the Ritz Hotel.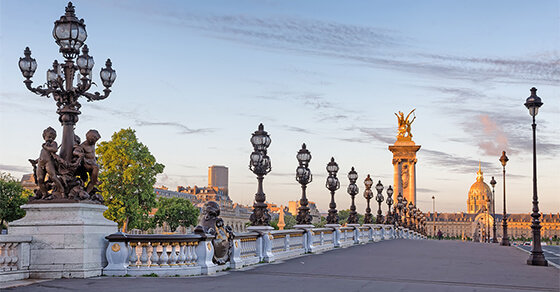 3. Midnight in Paris
Woody Allen's Midnight in Paris shows the director's love for the City of Light unlike any other film. There are numerous spots you can visit to relive the picture, from the Musée Rodin and the Musée de l'Orangerie to Restaurant Paul on Île de la Cité, the Shakespeare and Company bookstore and the Pont Alexander III. In case you were wondering, the latter has been used in more than a few films, including Moulin Rouge, Me Before You and A View to a Kill.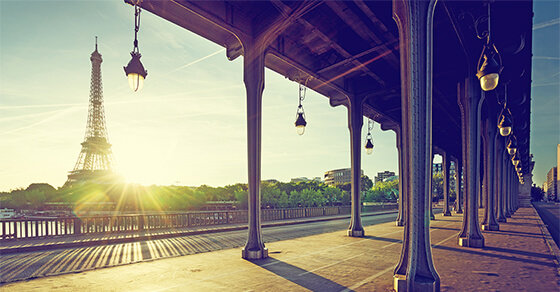 4. Inception
The widely positively acclaimed Inception starring Michael Caine and Leonardo DiCaprio was shot on locations all around the globe, with a few in Paris, as well. Have a coffee with pastry at Da Stuzzi patisserie in Rue Cesar Franck: in the film, it's called the Debussy café, where Cobb and Ariadne sit out on the terrace. The two characters are then seen on the footbridge over Avenue du President Kennedy and later ascend to the Bir-Hakeim bridge, which crosses the Seine.