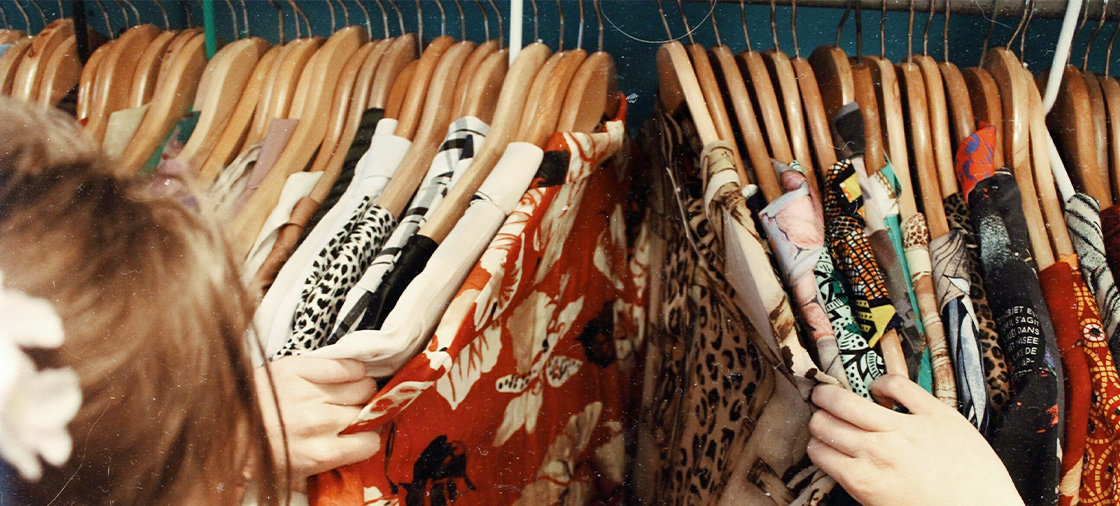 SHOPPING
Known as the 'Porte du Midi' (Gateway to the South), a stay here will probably bring you to Avenue de Romans for a spot of brand shopping at outlet prices. But above all, you'll have the opportunity to discover French designers who'll be delighted to show you their homegrown products and explain their history, values and ethical and environmental outlook. The Valence region is a hotbed of know-how on shoemaking and leather goods, as well as other crafts. Discover these and more at the manufacturers' market every Wednesday and Saturday.
Ethical shopping
Step inside the Boutique Éthique where you can find ready-to-wear garments, shoes, accessories and cosmetics, all local, fair-trade and organic.
The Made in Romans brand sells shoes manufactured entirely the traditional way in its workshop in Romans, using high-quality, local materials.
And L'Artisanoscope is a workshop and store run by a collective of eight women which showcases several types of specialist artisanal skills. When you visit, you will find goods made entirely at home, on site or in local workshops.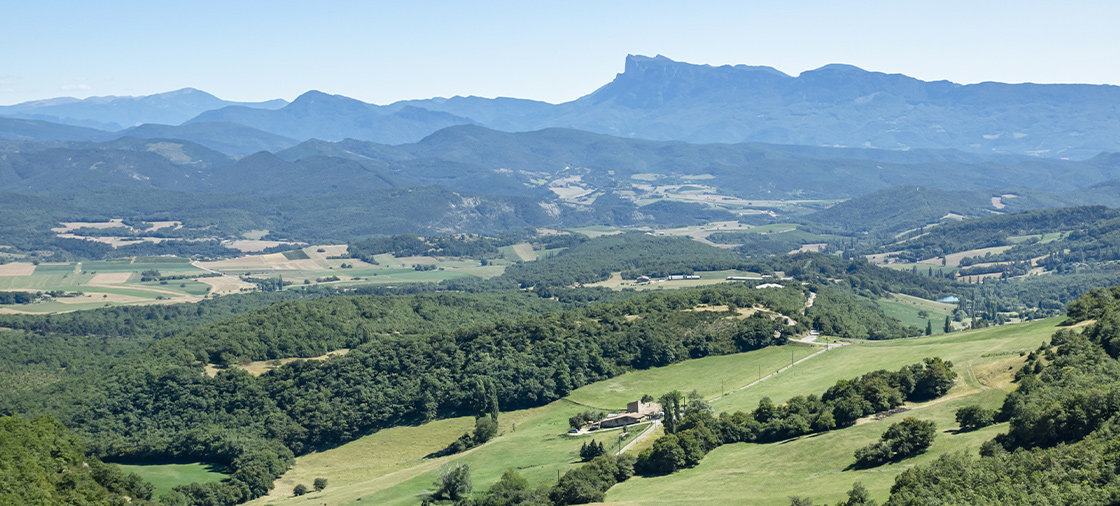 WHAT TO SEE AND DO
For a holiday made of shared experiences,
why not organise a 'greeter' to accompany you? Greeters are enthusiastic local residents who share with you their passion for their city and region. There are walks on various themes which enable fruitful cross-cultural encounters and mutual experiences which remain the fundamental purpose of the arrangement. By the way, it's all free ;-) Find out more and register at Greeters Valence.
Farm stays
The young and not so young will always enjoy spending a day at the ferme Clos Fougère farm. Family operated, the farm grows over 25 types of fruits, vegetables, grapevines and aromatic herbs (partly using organic methods). You can tour the farm on board a tractor and trailer, taste the fruit and vegetables where they're grown and discuss the farming methods used. The estate also hosts events, including classes and workshops for adults and children. For the ultimate experience, you can also rent one of the farm's gites.
Valence at the heart of nature
Mountains and water sources offer you a huge choice of activities. Sporty visitors can try mountain biking, and families can go on bike rides together. A great option for family cycling is ViaRhôna, a formal cycle route which links Lake Geneva in Switzerland to the beaches of the Mediterranean and can also be used by pedestrians. To take in the natural environment along the Rhône, try cycling the stage from La Voulte-sur-Rhône to Le Pouzin, approximately 33 km.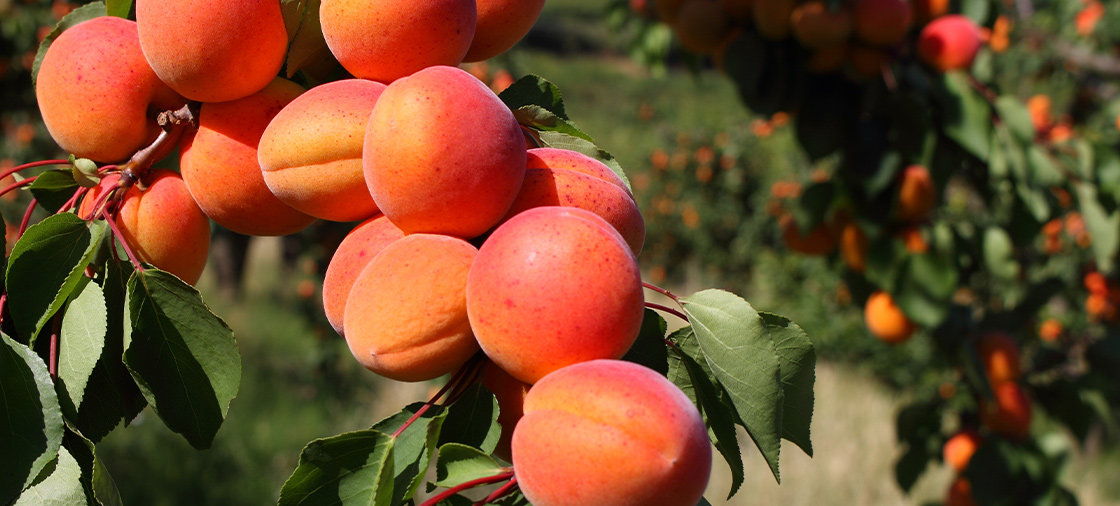 BON APPÉTIT !
Markets: ideal for local, seasonal food

To enjoy local, seasonal products in Valence there's nothing like the region's many markets. For example, you could meander through the local food producers' market at Place Saint Jean (open every Tuesday) and meet livestock farmers, horticulturalists and other producers from the area who use organic or ethical methods. Want to know more? See the Top 10 markets to visit.

The weekly farmers' market at Jean-Louis's Saloon on Sunday
Meet local producers, buy from the area's food network or have a picnic at this Western-themed bar – a warm welcome is definitely in store! For an added bonus, a brunch set menu for €25 includes food from the stalls.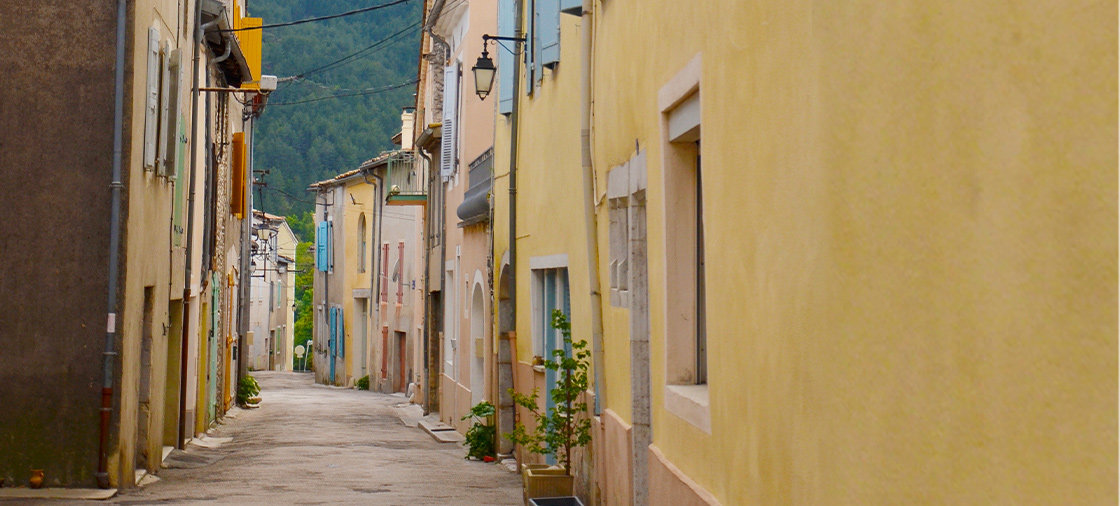 SLEEP WELL
The region has an array of gites and bed-and-breakfast options – perfect for meeting locals and hearing their insider knowledge.
If you're after a boost of vitality then look no further than the Bois de l'Utopie forest, where you can reconnect with nature. Spanning two hectares, it houses hidden log cabins – some attached to the trees – for a visit that respects the natural world. It's the ideal place to take time out to reflect while you enjoy the environment. 'La Cachette de l'Écureuil' [squirrel's hideaway] is a project which aims to make this woodland part of local life by facilitating activities on the themes of nature (permaculture garden), ecology and creativity. There is also a food producers' market in the Bois de l'Utopie on the first Friday of every month from April to October.