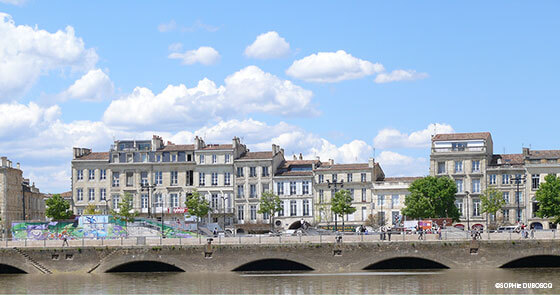 DAY 1
You will arrive at Bordeaux Saint-Jean station towards the end of the morning (Brussels - Bordeaux is around a 5-hour journey)

12.00 - 13.30
Travelling really makes you hungry. So don't waste any time and head for the city centre to have lunch on a delightful sun-drenched terrace. Whether you want vegetarian, traditional or trendy food, each restaurant has a wide range of options to suit your tastes.

14.00 - 15.45
To help your food go down, take a stroll around old Bordeaux. It's the perfect opportunity to see the unmissable sights: Place de la Bourse, the Saint-Michel spire and the Porte Cailhau. This city is a UNESCO world heritage site and the perfect setting for a stroll and a little shopping!

16.00 - 17.30
Make sure you don't miss one inch of this city's surprising architectural wealth by admiring the magnificent panorama from the top of the Pey-Berland bell tower of Saint-André cathedral. It's almost dream-like with iridescent blue sky and a view to take your breath away.

From 18.30 onwards
It's aperitif time! It's not surprising this French city with its rich wine-making heritage is thronged with seasoned drinkers in search of an "apéro". Step out of the hustle and bustle of the city and head to Chez Alriq, a unique and quintessentially French place to eat, drink and dance that is a meeting point for the cultures of the world. Sample their simple dishes accompanied by a good glass of wine on your own, with a date, with friends or with your family. Let the festivities begin!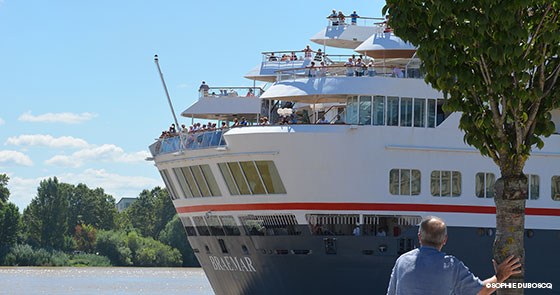 DAY 2
Is the ticking clock stressing you out? Take a deep breath and relax. There's no better way to take advantage of the last hours of your city break.

10.30 - 12.00
How about starting your day off with a good brunch? You'll be surprised to see it's a flagship destination with something for all budgets. Now is the time to gather your strength and start your second day.

12.30 - 15.00
In need of some art or history? Start your afternoon with a cultured trip to the Musée des Beaux-Arts or the Cité du Vin. For a few options, see our ranking of the city's top 5 museums.

From 15.30 onwards
Are you itching to go for a stroll or relax in the sun? It is Sunday after all.
Discover some of the green spaces in the heart of the city or head to the banks of the Garonne river where you can go for a cycle or a boat trip and contemplate the 18th century building fronts, the Place de la Bourse, the Cité du Vin and the sublime Port of the Moon. There's nothing better than an overview of all the key monuments to re-live this magical weekend :)
For more ideas, see our list of 10 activities to do in a weekend.

If you have a few extra hours,
dedicate the end of your weekend to discovering Bordeaux's wine. Find the 6 wine roads that wind through 120,000 hectares of vines in the Gironde department.
Don't miss the other culinary specialities. Make sure to try cannelés, which are little succulent pastries flavoured with vanilla and rum. If you want something savoury, opt for iodine-rich oysters from the Arcachon Bay, eels or Aquitaine caviar.
Practical information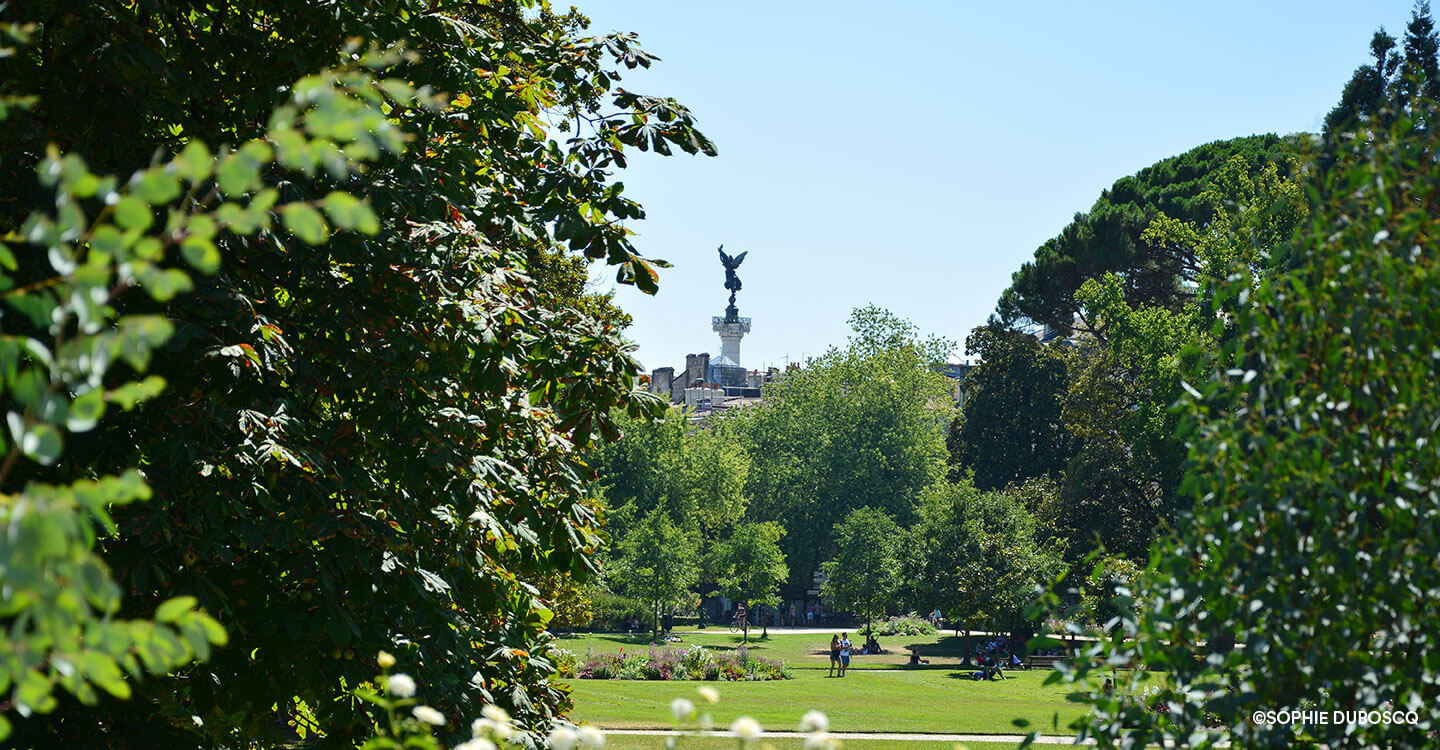 Citypass: A must-have with many benefits.
A city map: The city is a manageable size, so you won't get lost.
Accommodation: The city has something for all tastes and needs, and all budgets too! Tip: Aim for the Place des Quinconces or Place de Saint-Pierre districts. The Bastide quarter

is also affordable.