01 | The 'forbidden city' Strijp-S - Strijp-S, the former Philips factory site that used to be known as 'the forbidden city', is now a bustling place with countless trendy shops, welcoming hotspots and creative workplaces. MU Artspace and Yksi Expo, the Radio Royaal restaurant, the Area 51 skate park and De Ontdekfabriek are all must-sees.
02 | City of events - Events such as Dutch Design Week – the largest design event in Northern Europe – and light festival Glow are also excellent reasons to visit Eindhoven. But there's also plenty to see and do at other times of the year – in April, for example, you can visit the four-day STRP Festival, an international exhibition that explores the boundaries of art and technology.
03 | Kazerne: home of design - A real design hotspot in Eindhoven, Kazerne presents design in all shapes and sizes at a former barracks of the Royal Netherlands Marechaussee. You can eat, drink and sleep surrounded by design and discover the work of both newcomers and established artists at the changing exhibitions.
04 | City of shopping - Shop lovers will be in their element in Eindhoven. They will definitely enjoy the old city district of De Bergen, which offers a wide range of exclusive fashion stores and trendy boutiques. Woensel Westside Stores and Strijp-S also attract many shoppers.
05 | Van Abbemuseum - This museum is the place to be for those interested in modern and contemporary art, housing masterpieces by artists such as René Daniëls, Marlene Dumas, El Lissitzky and Pablo Picasso. You'll be impressed by its sizeable collection and experimental nature.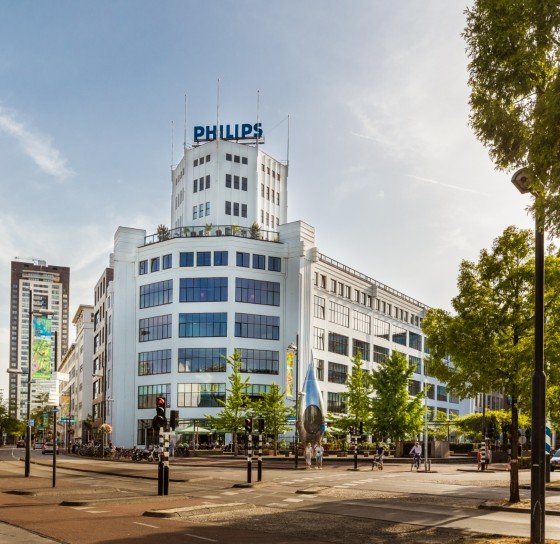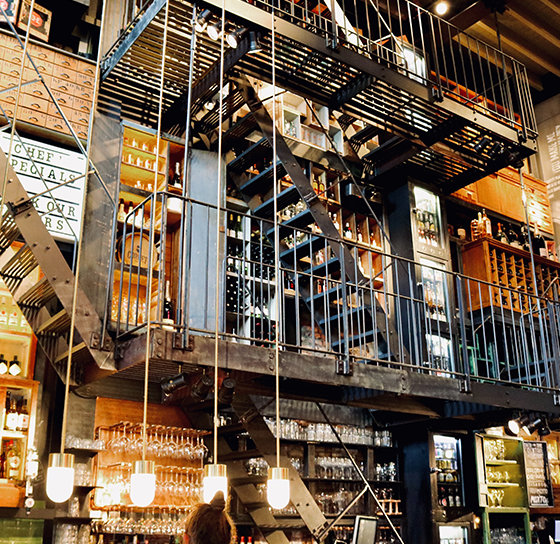 06 | Culinary journey of discovery - Excellent restaurants have been springing up like mushrooms in Eindhoven. The Downtown Gourmet Market by Smalle Haven has more than 20 food stands under one roof and comes highly recommended. High-end restaurants such as The Fat Angel, VANE and Zarzo are also well worth a visit.
07 | Piet Hein Eek - Step into the world of Piet Hein Eek, the internationally renowned designer. His showroom, workshop, restaurant and exhibition space is located at an old Philips ceramics workshop, which regularly hosts events. A top destination for design lovers!
08 | Urban culture - Eindhoven has become a dynamic breeding ground for urban culture in recent years. With the largest indoor skate park in Europe, the Berenkuil open-air museum and murals throughout the city, there's something special to discover around every corner.
09 | Take a trip to watch PSV - Why not include a local football match and watch PSV Eindhoven during your visit? The friendly ambiance of Eindhoven can always be felt at this football club, while a buzzing atmosphere in the stands, the beautiful game and a cold beer will make for an unforgettable evening. You can also learn about the club's history by visiting the PSV Museum, which is open all year round.
10 | Perfect distance - You'll find yourself in a completely different world in less than two hours – board in Antwerp and arrive in Eindhoven less than an hour and a half later. To find out more about travelling to Eindhoven Central Station by train, plan your trip on the search and book page.
Whether you fancy visiting to go shopping, enjoy the city's culinary delights or immerse yourself in design, Eindhoven has something for everyone! Visit thisiseindhoven.com or VisitBrabant - Eindhoven for more inspiration.