1. Lounge access
If you have to wait, then you might as well do it in a pleasant environment. Travelling in first class* will give you access to a range of lounges in dozens of European train stations: the Eurostar Lounges, the DB Lounges and the NS International Lounges.
These comfy lounges offer free Wi-Fi, complimentary refreshments and international newspapers and magazines. Most of them also come with meeting rooms so you can get some work done while you wait.
1. On-board meals
A meal or breakfast is included in the price of your ticket if you travel in Premium on board Eurostar. A bonus: the meal's brought to you so you can dig in straight away ;-)
First-class travellers on ICE trains can request food to be served at their seat for an additional charge.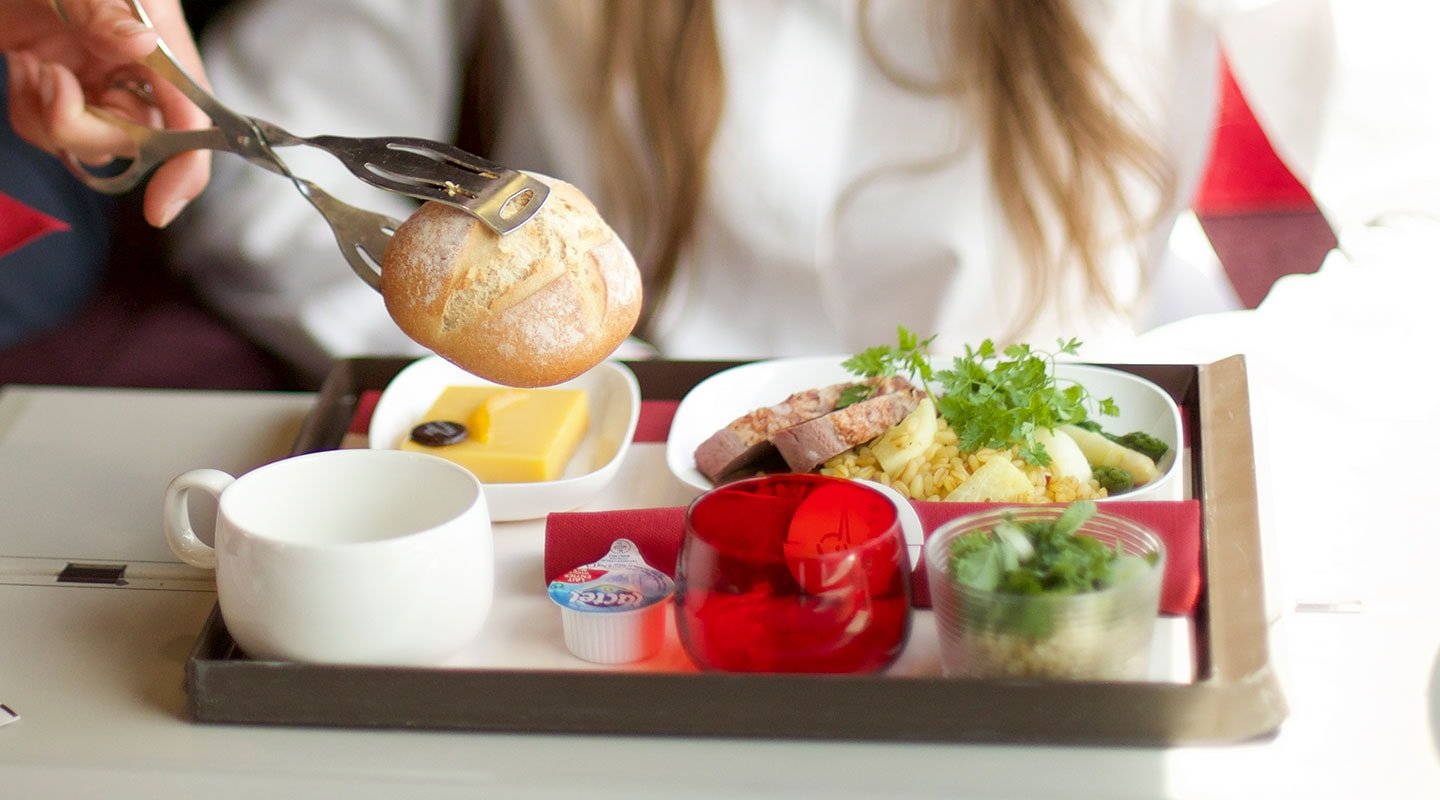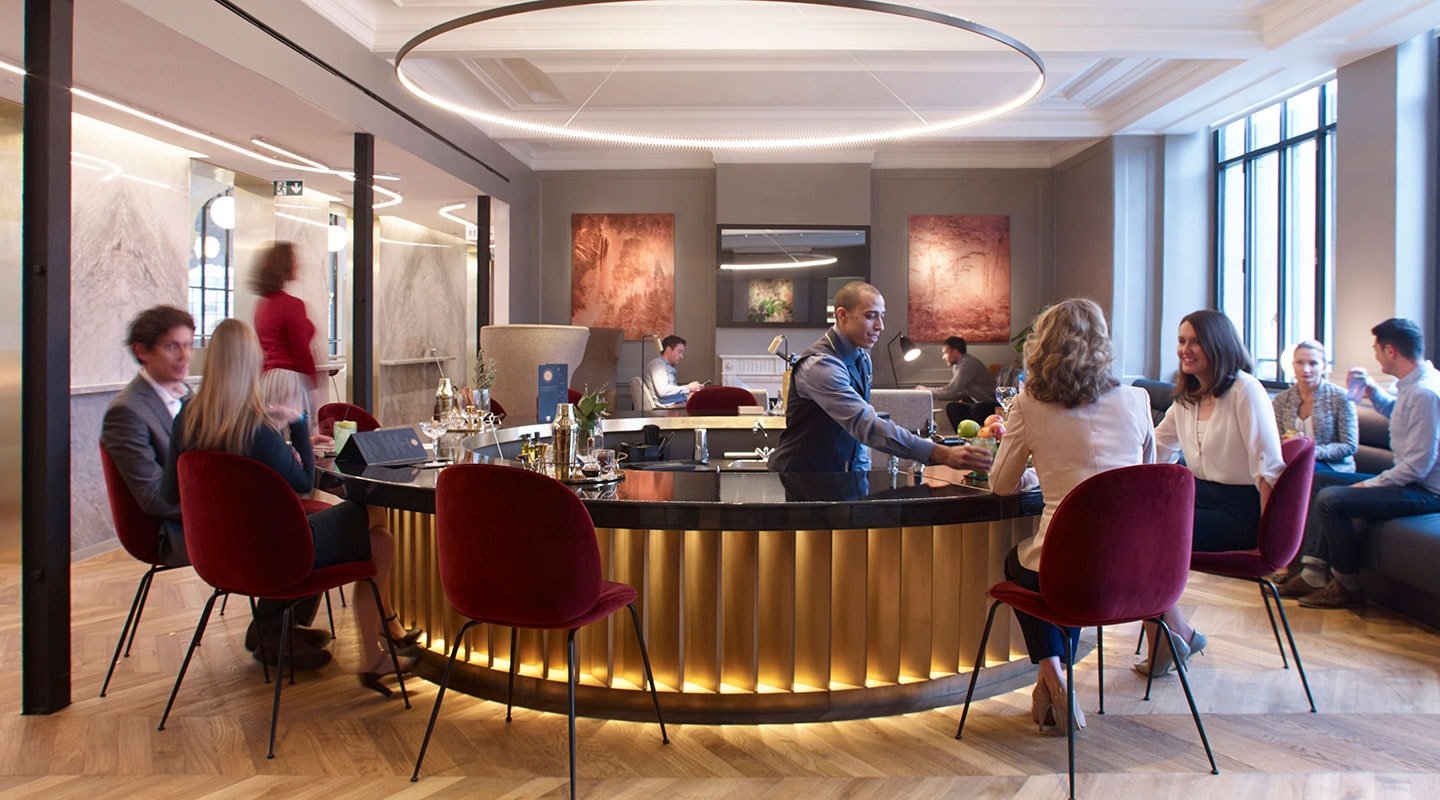 3. Travel in comfort
It may seem trivial to some, but a little more comfort goes a long way. First-class carriages feature seats with plenty of legroom, so you don't even have to get up to be able to stretch your legs. You'll thank yourself later, when you arrive refreshed and ready to roll.
In general, you'll also notice that it's a lot quieter to travel in first (or business) class. Whether you need to prepare for a business meeting or you just appreciate the calmness, a ticket upgrade will give you all the peace you need.
4. Save precious time
Time is money! Therefore, Eurostar trains are configured in a certain way so that passengers in the first-class carriages arrive first at their destination (e.g. closest to the exit). And if you travel in Premium on board Eurostar, you can get the full experience at the lounge and use the dedicated express check-in up to 10 minutes before the train's departure.
Premium travellers on Eurostar can also benefit from on-board taxi reservation request, so your driver will be waiting for you on arrival.