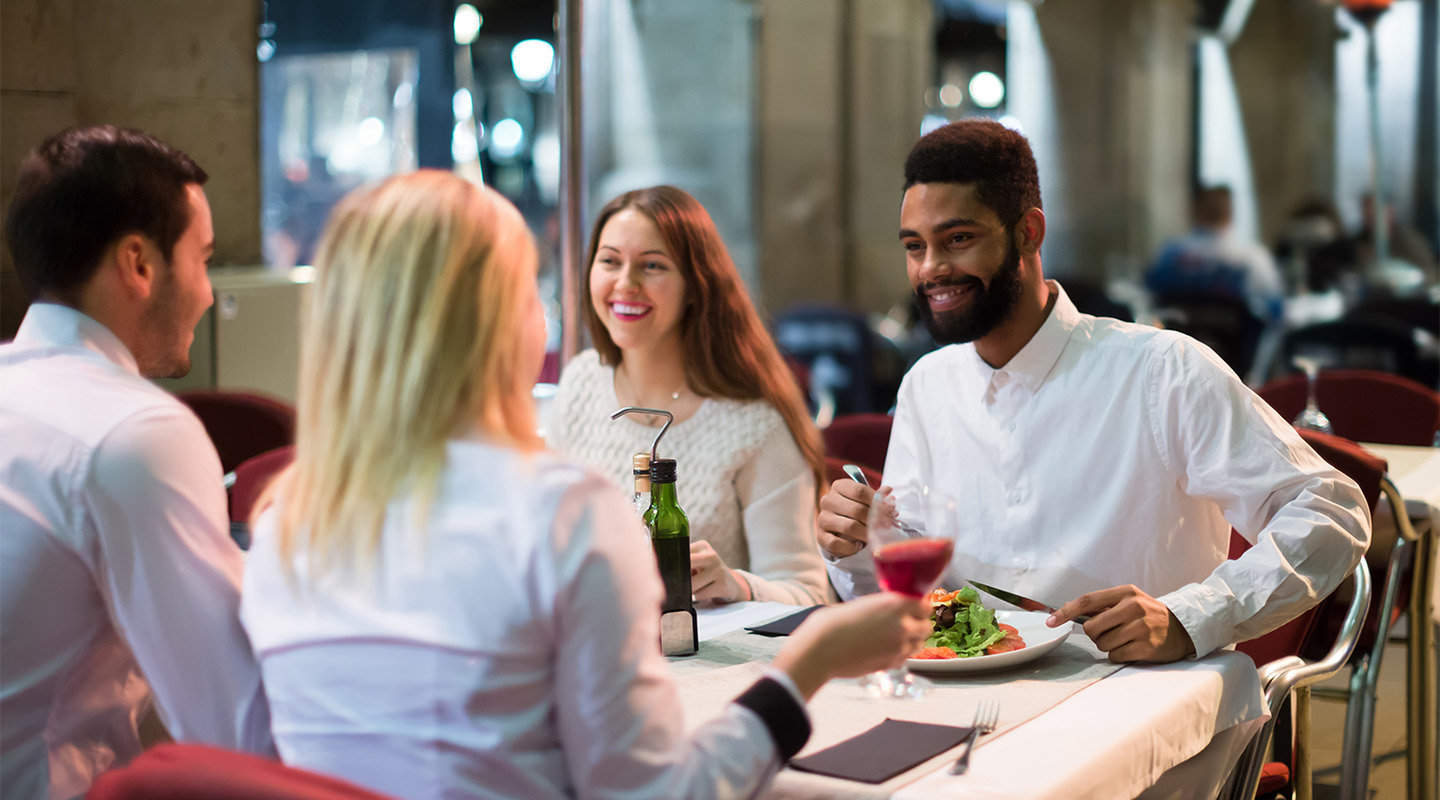 Gastronomy in Barcelona
Whether you like traditional fine dining or bustling tapas tours, there's no way you'll be leaving Barcelona disappointed. From Michelin restaurants to cosy eateries that have been owned by the same family for generations, the Catalan capital has it all.
French cuisine in Lyon
Recognised as the food capital of France, Lyon is a destination no foodie should bypass. The city is home to over 1,500 eateries offering delicacies such as regional red wines, Lyon sausages, creamed fish and meat dishes, roast pork, and many more.
Local produce in Kent
The County of Kent is famous for its locally produced seafood, its numerous fruit orchards and its rich beer-making heritage. Sample freshly caught fish along the coast or visit Kent's authentic farmer's markets to taste local meats, cheese and fruits.
A blend of flavours in Berlin
Berlin's food scene is as rich as its history, combining a variety of menus that reflect the city's diversity. While you may be thinking of bratwurst and schnitzel, the city has so much more to offer, from Asian and vegan cuisine to high-quality street food.
Veggie friendly Ghent
Quickly on its way to becoming an unmissable destination for foodies, Ghent features uncountable restaurants of all types that will make for a great dining experience. Moreover, Ghent is the organic capital of Belgium, so it's a true paradise for vegetarians!