San Sebastián
To take advantages of one of Spain's most famous city beaches, head for San Sebastián! Located in the north of the country, this major resort on the Cantabrian coast, with its fine sandy beach, owes its reputation to the outstanding beauty of its bay, known as La Concha.
South of France
With hundreds of kilometres of coastline to explore, the South of France has an abundance of great beaches. Whether you prefer busy beaches like those in Cannes or Nice or like to avoid the hustle and bustle – for instance at Vias Beach near Agde or Gruissan Plage in Narbonne – , you'll for sure find your match.
Broadstairs
From sandy beaches to cliffs and marshes, Kent is home to many stunning beaches, including the beaches of Broadstairs. Botany Bay, for example, is a quintessentially British bay with stunning views of the white cliffs and the sea.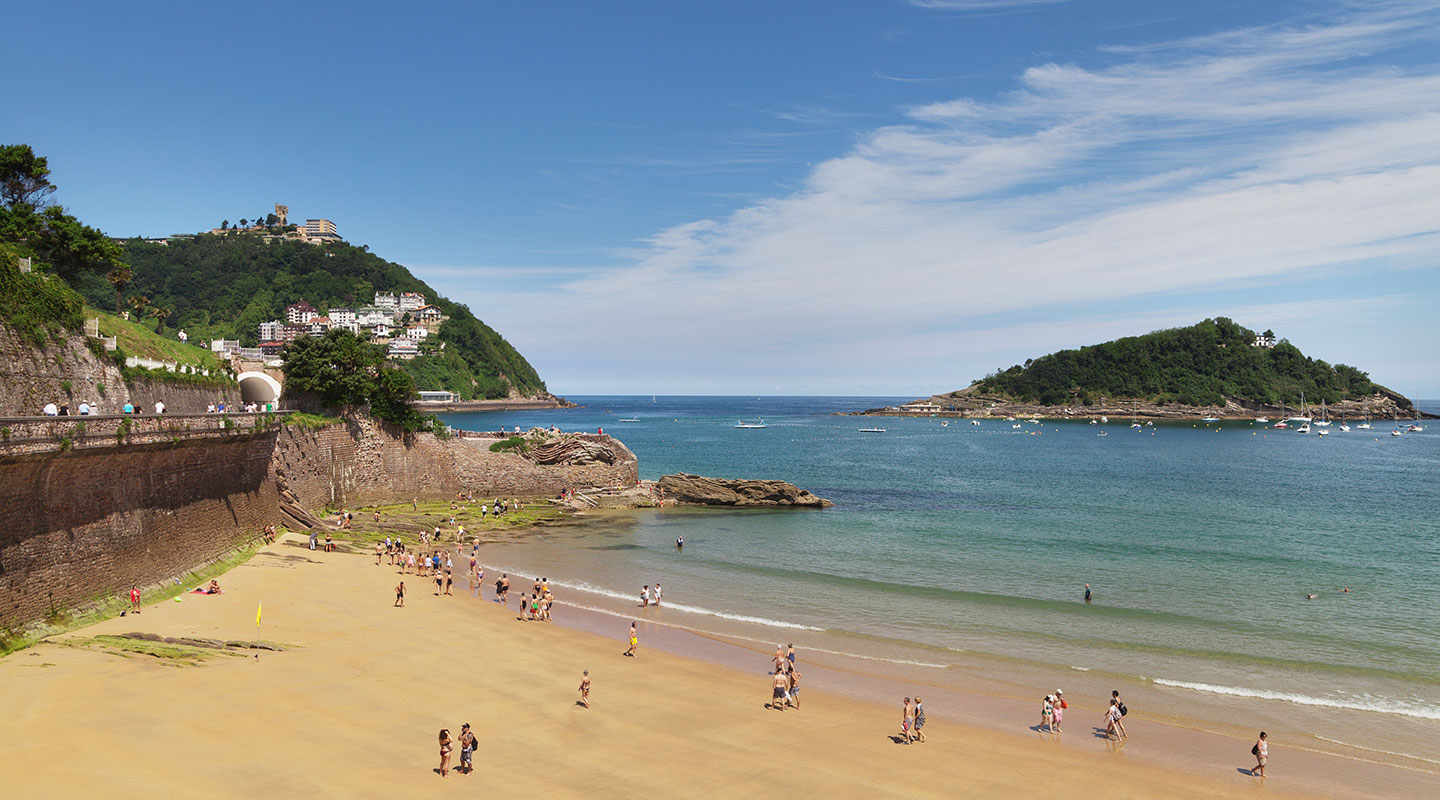 La Concha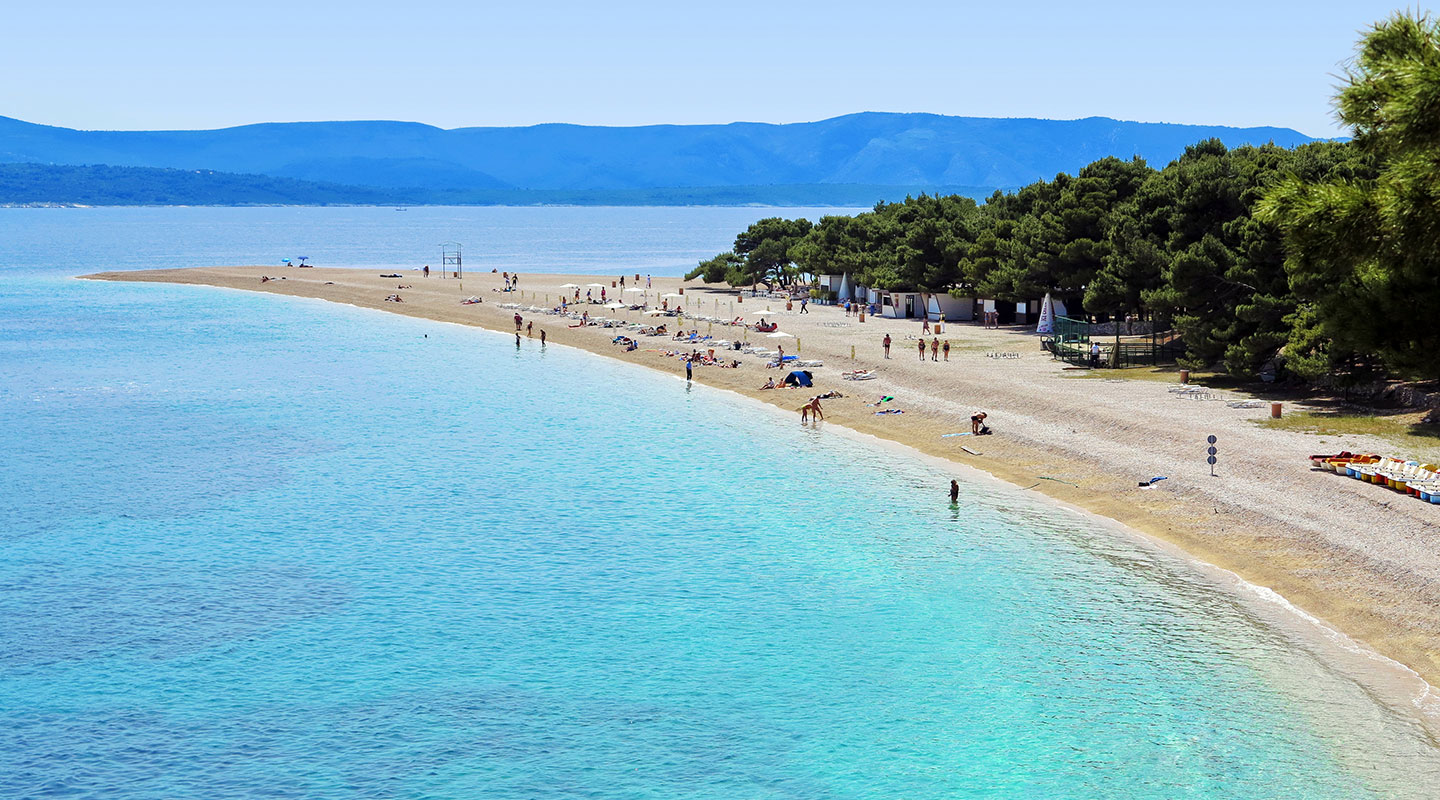 Zlatni Rat
Zlatni Rat
Fancy sunbathing on one of the Adriatic's most beautiful natural beaches? Then head to Zlatni Rat! To the west of the town of Bol, this "Golden Horn" extends nearly half a kilometre into the sea and changes shape with the wind and the waves. With its wonderful local climate, Bol also enjoys wind conditions that make it a windsurfers' paradise.
Cascais
Do you want to stay in town and relax on the beach? Why not discover the delights of Cascais? A few kilometres from Lisbon and accessible by train, Cascais provides the opportunity to sample the authentic traditions of Portugal. Fancy a plate of fresh grilled fish while you take a break from sunbathing? Then the traditional fishing port is just a stone's throw away!